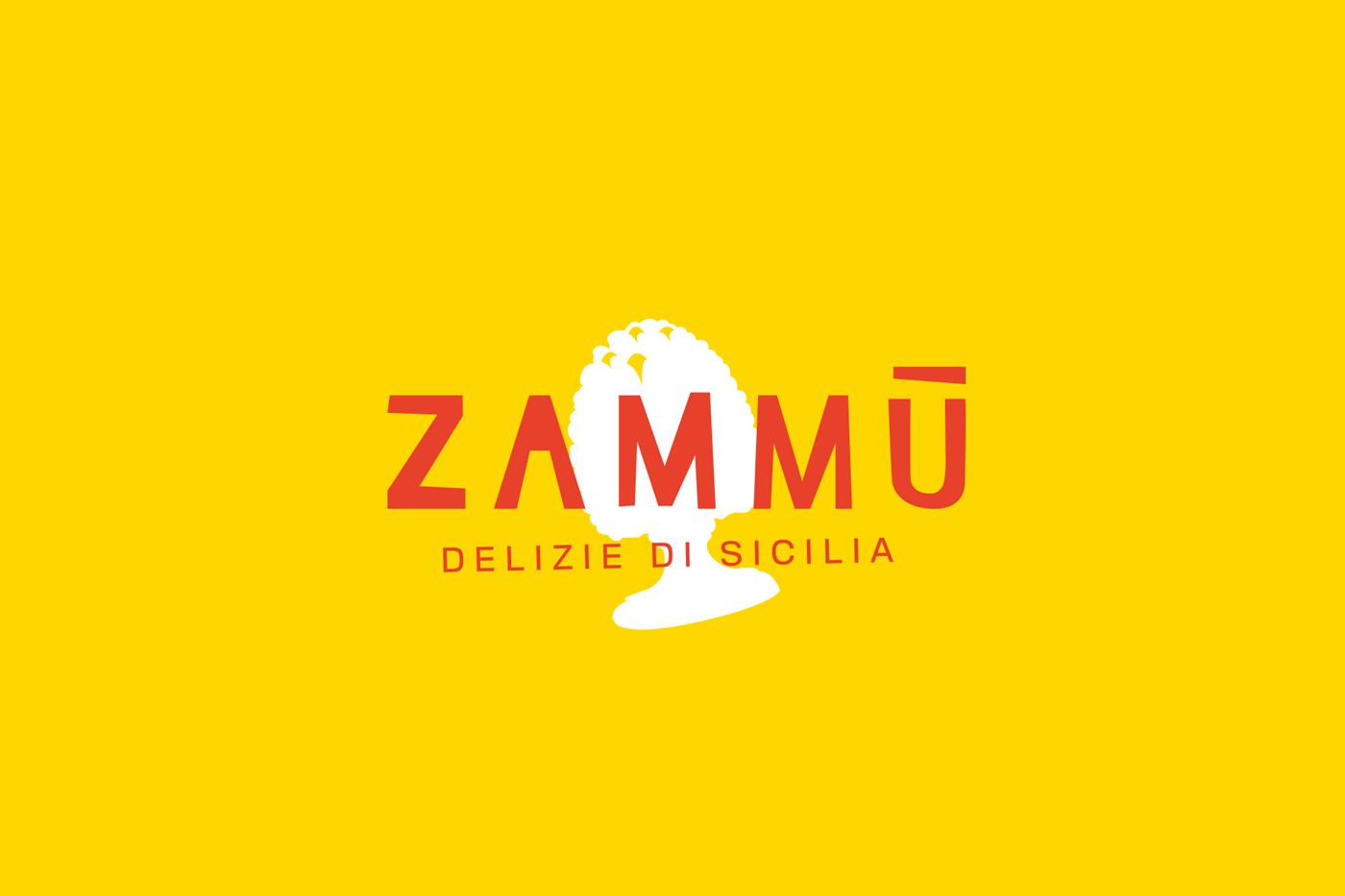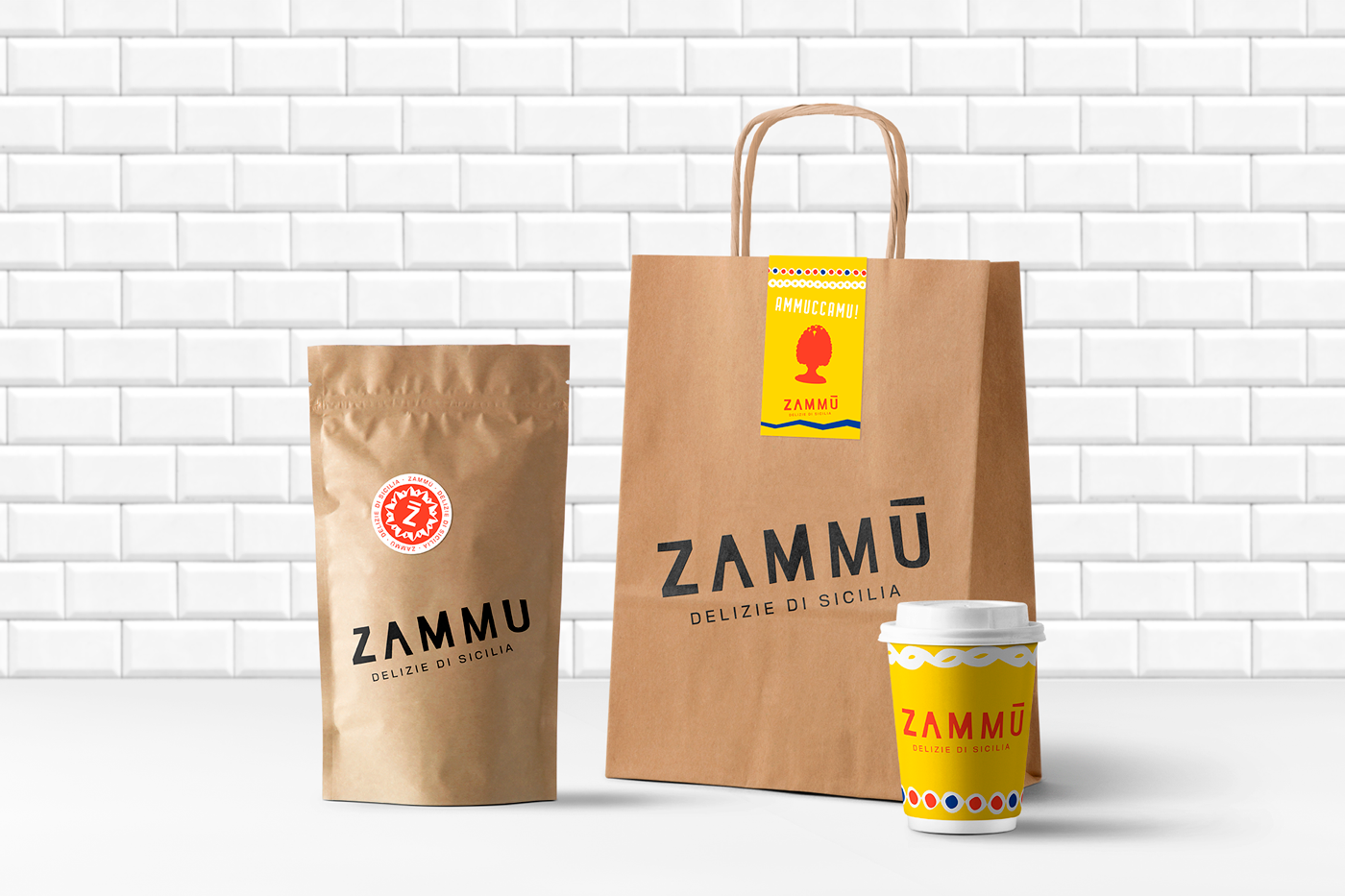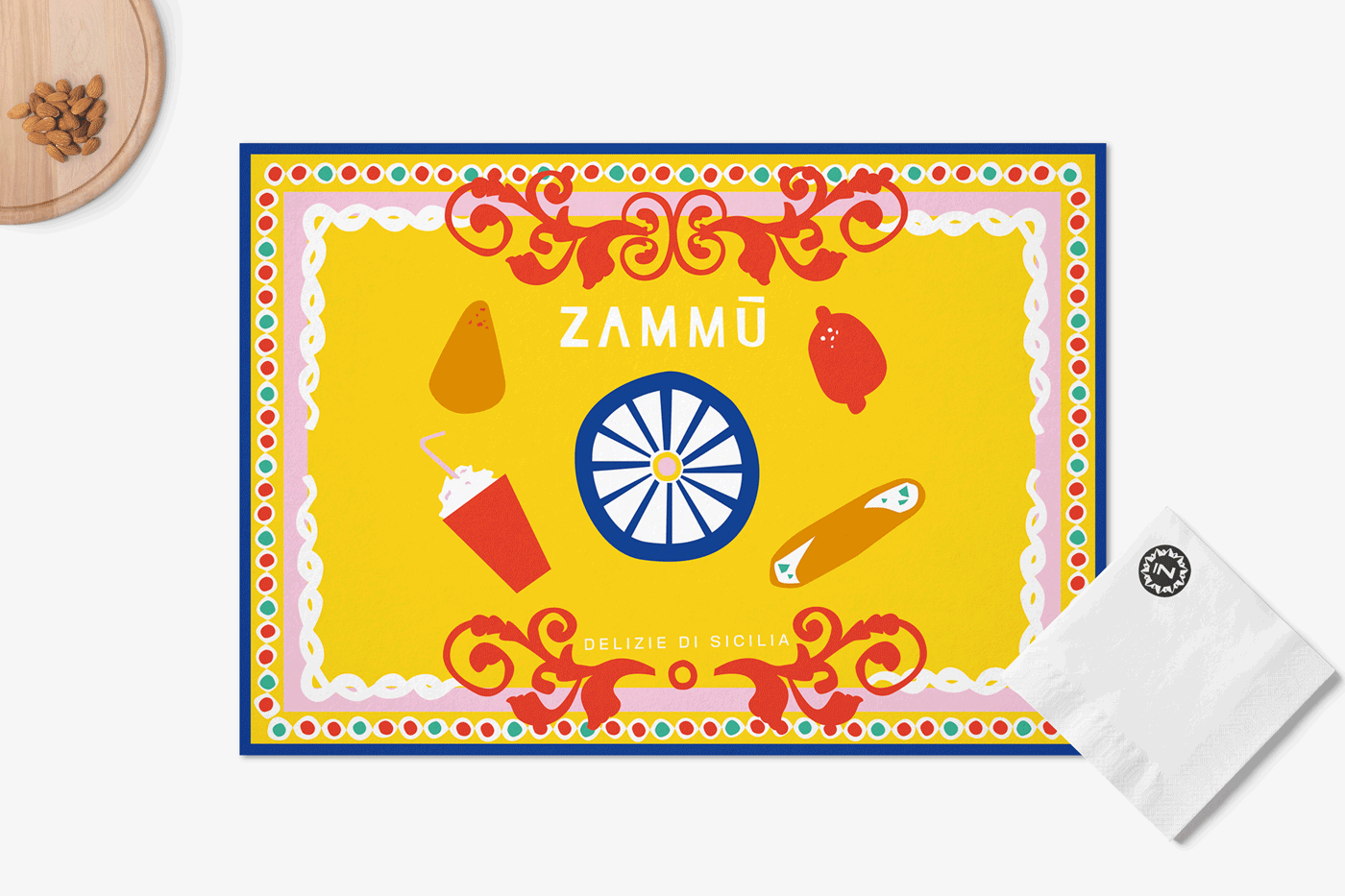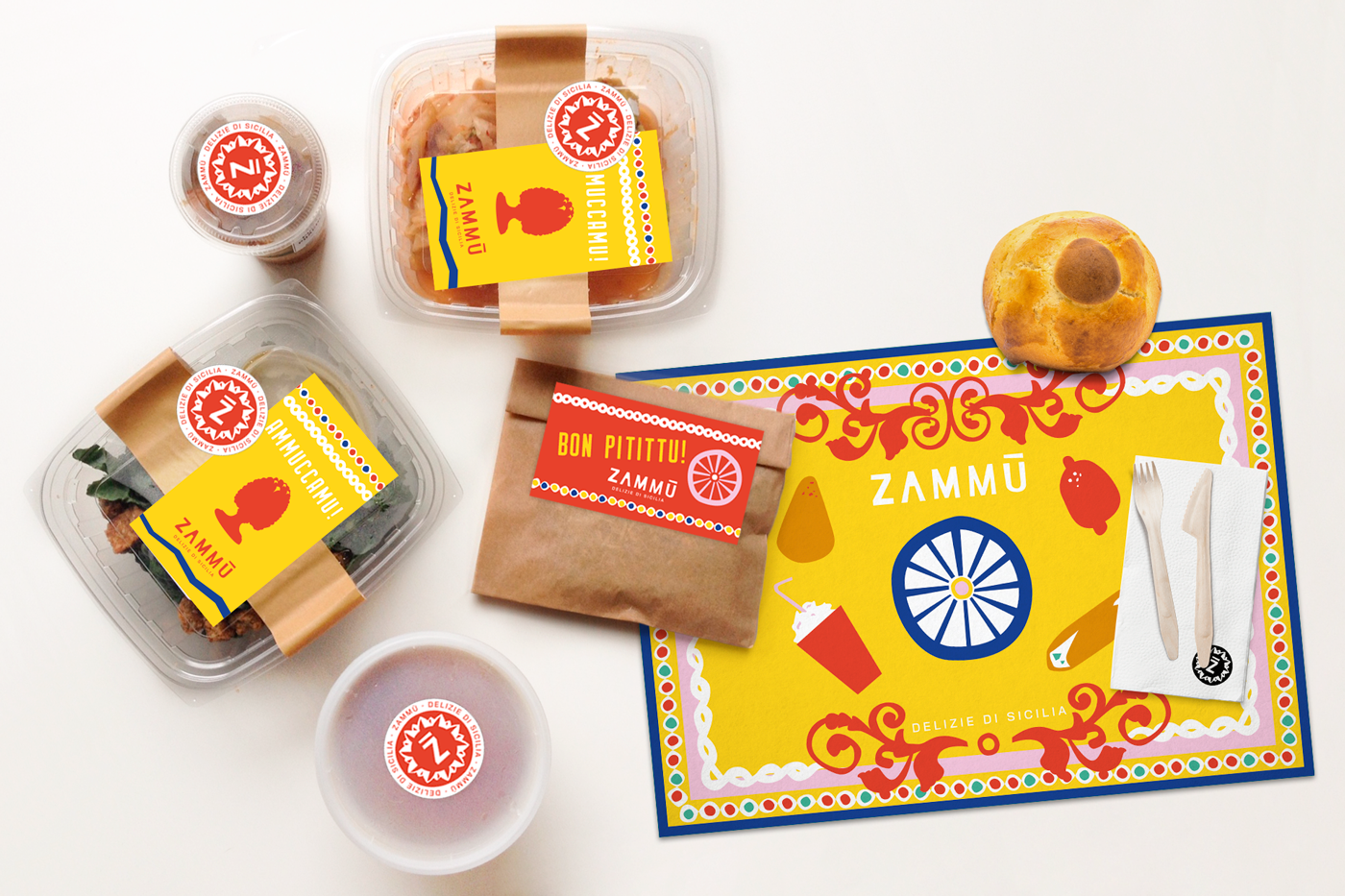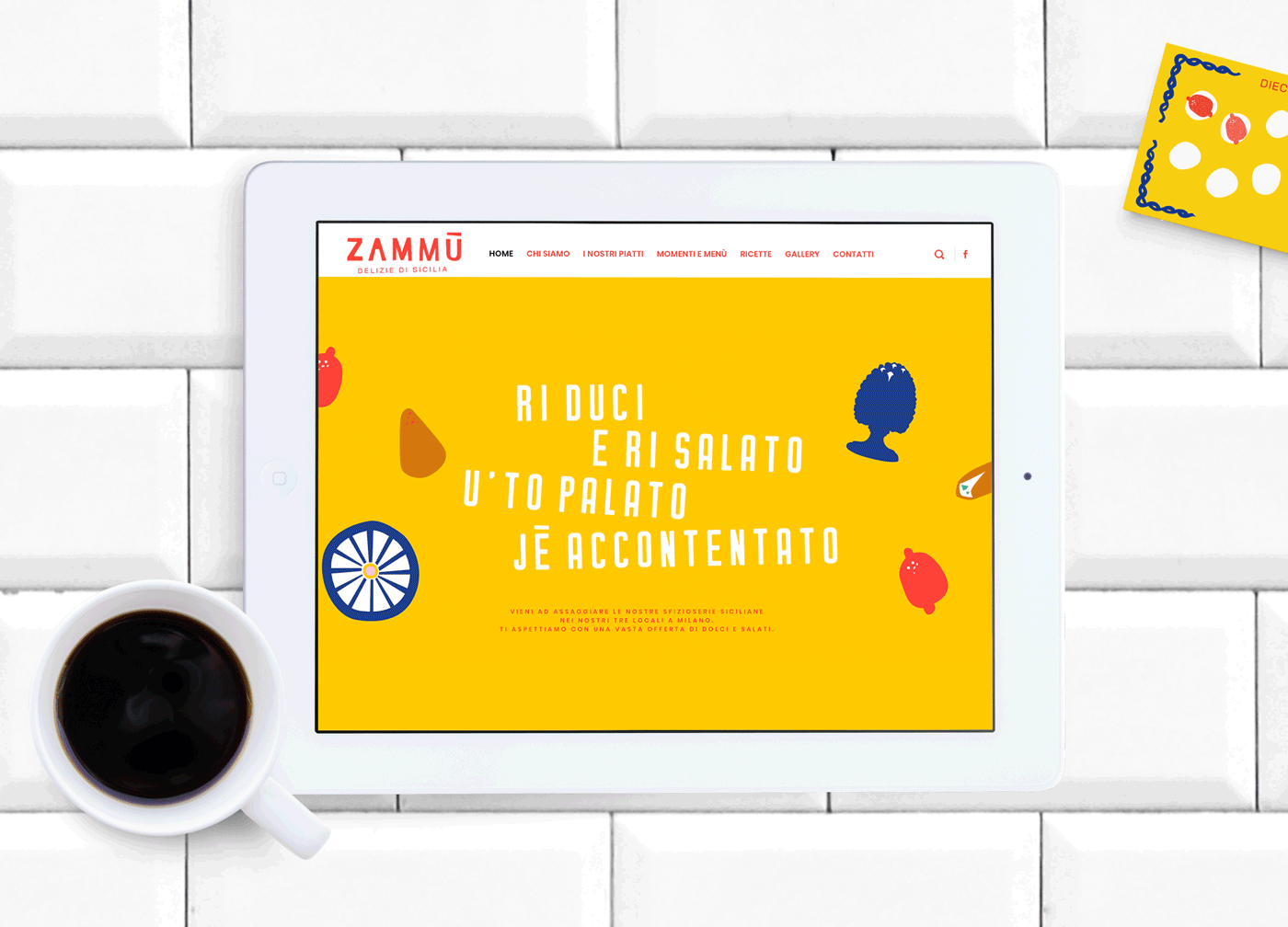 Zammù is a sicilian fry shop based in Milan.

Officemilano was asked to design the new logo and identity of the brand bearing in mind the typical mood of the Italian tradition that was necessary to transmit. Officemilano created a colorful identity, playing with controlled imperfections to give it a warm touch.
The main graphic elements come directly from the strong visual culture of the place and from the popular verbal tradition.
Icons, symbols and proverbs want to create a familiar environment where it is possible to eat while feeling at home.