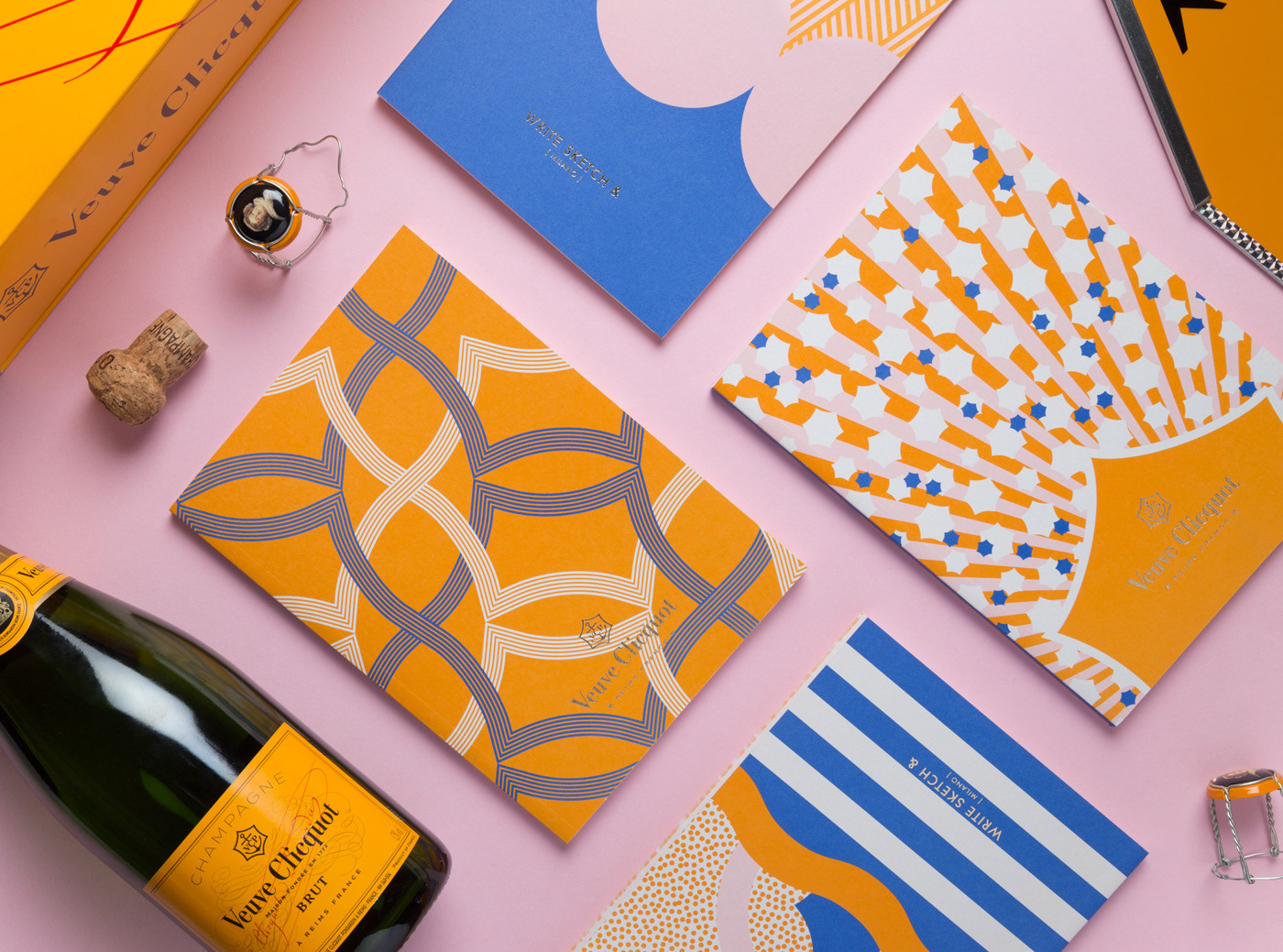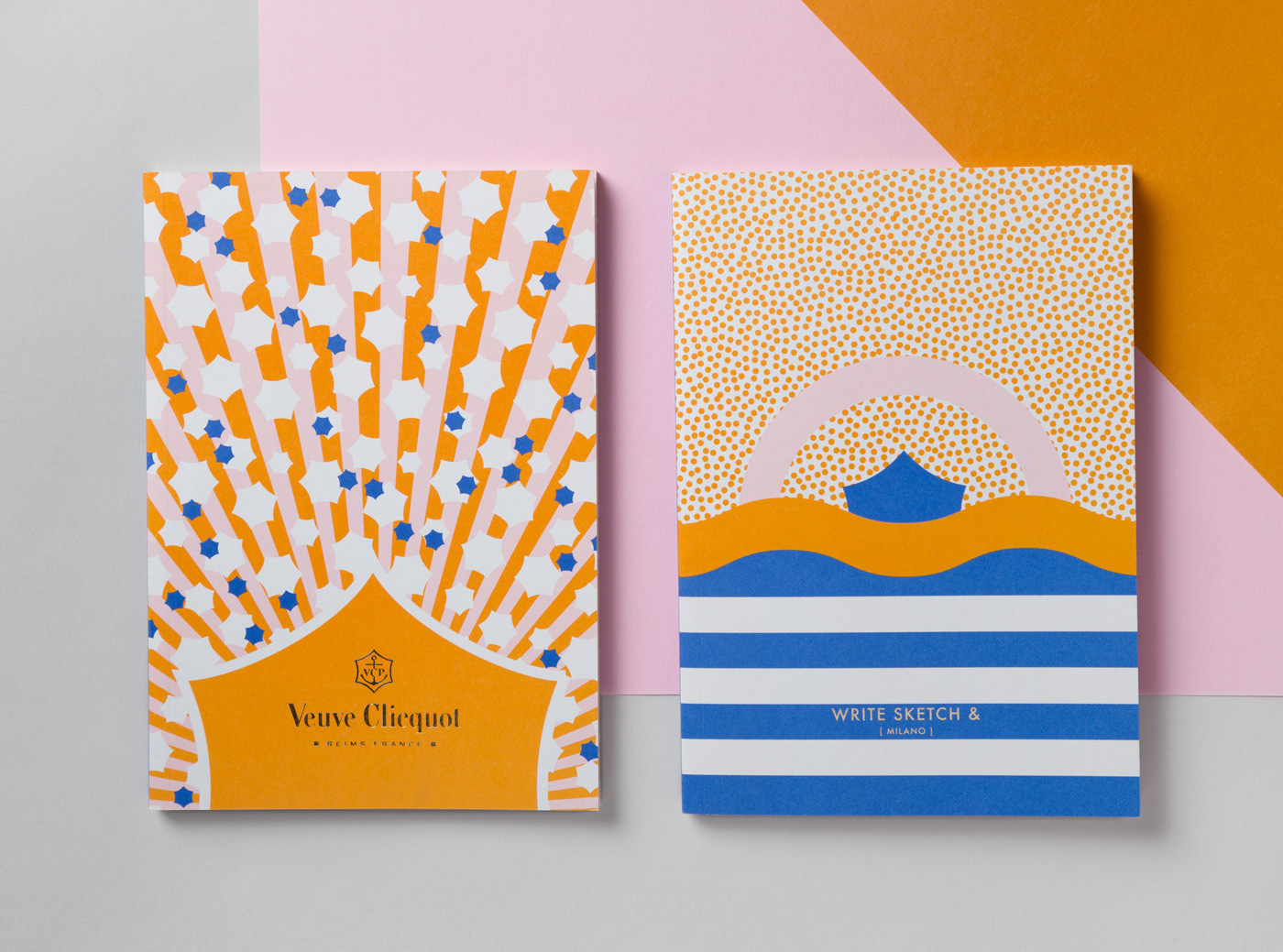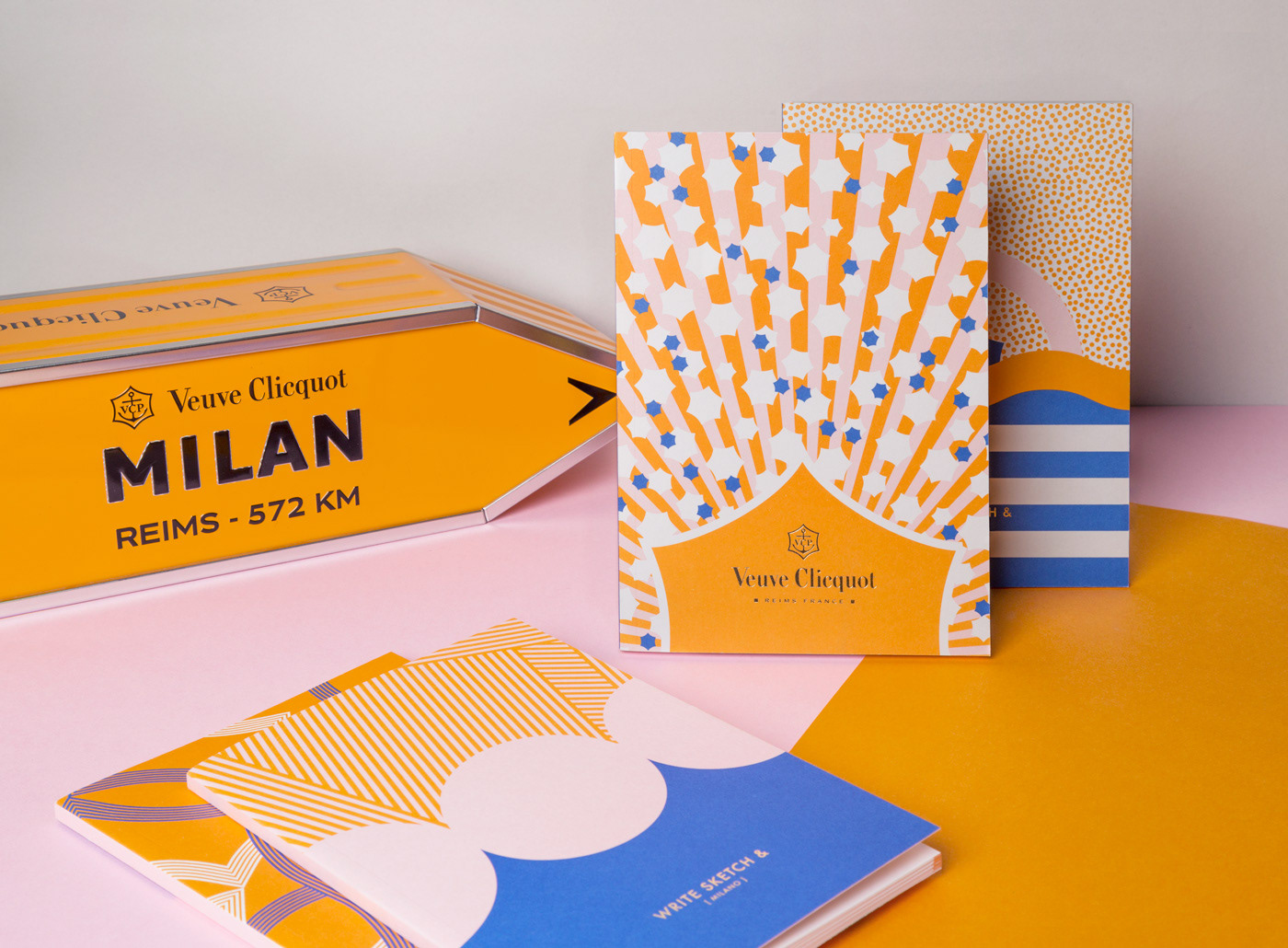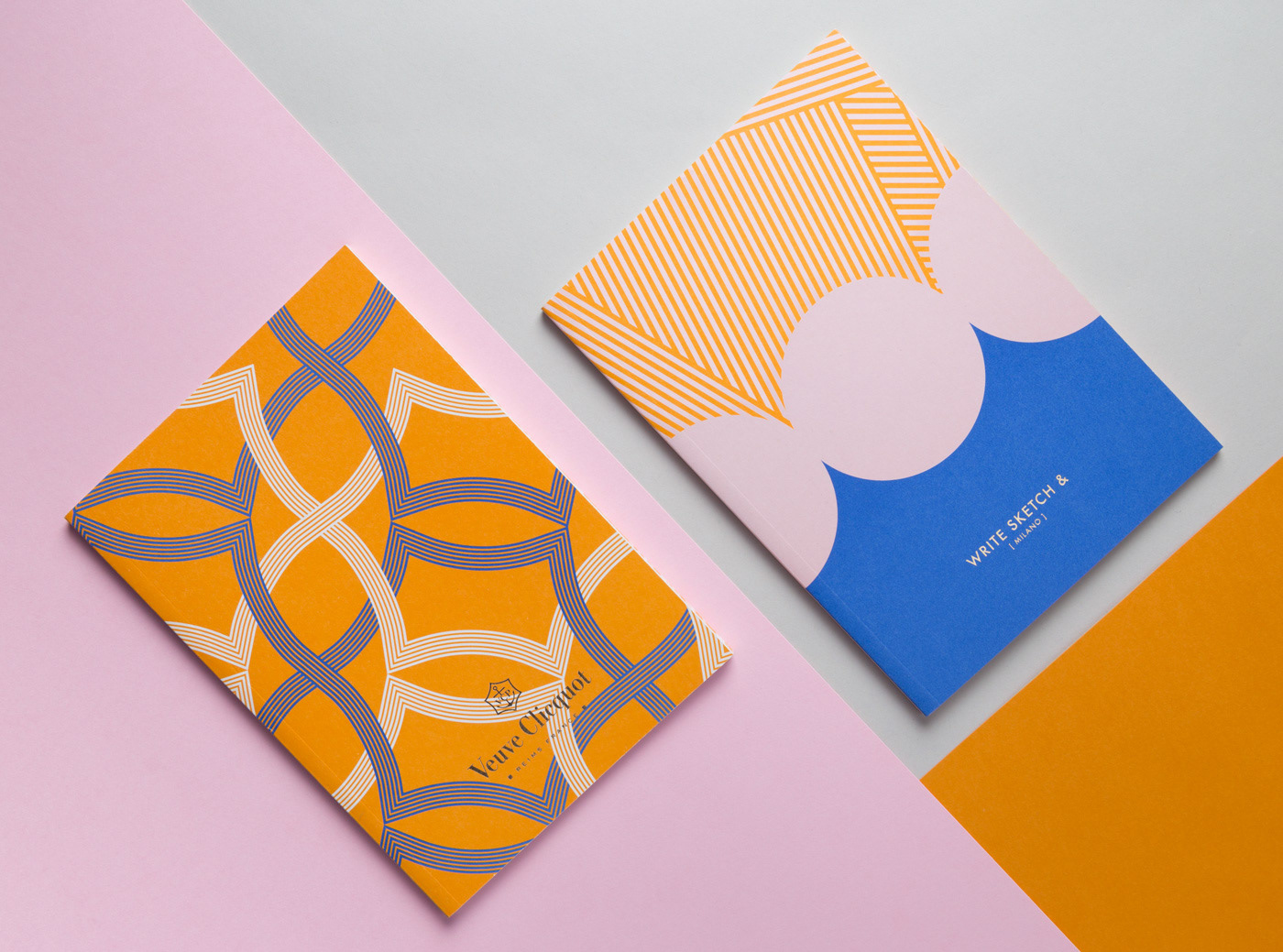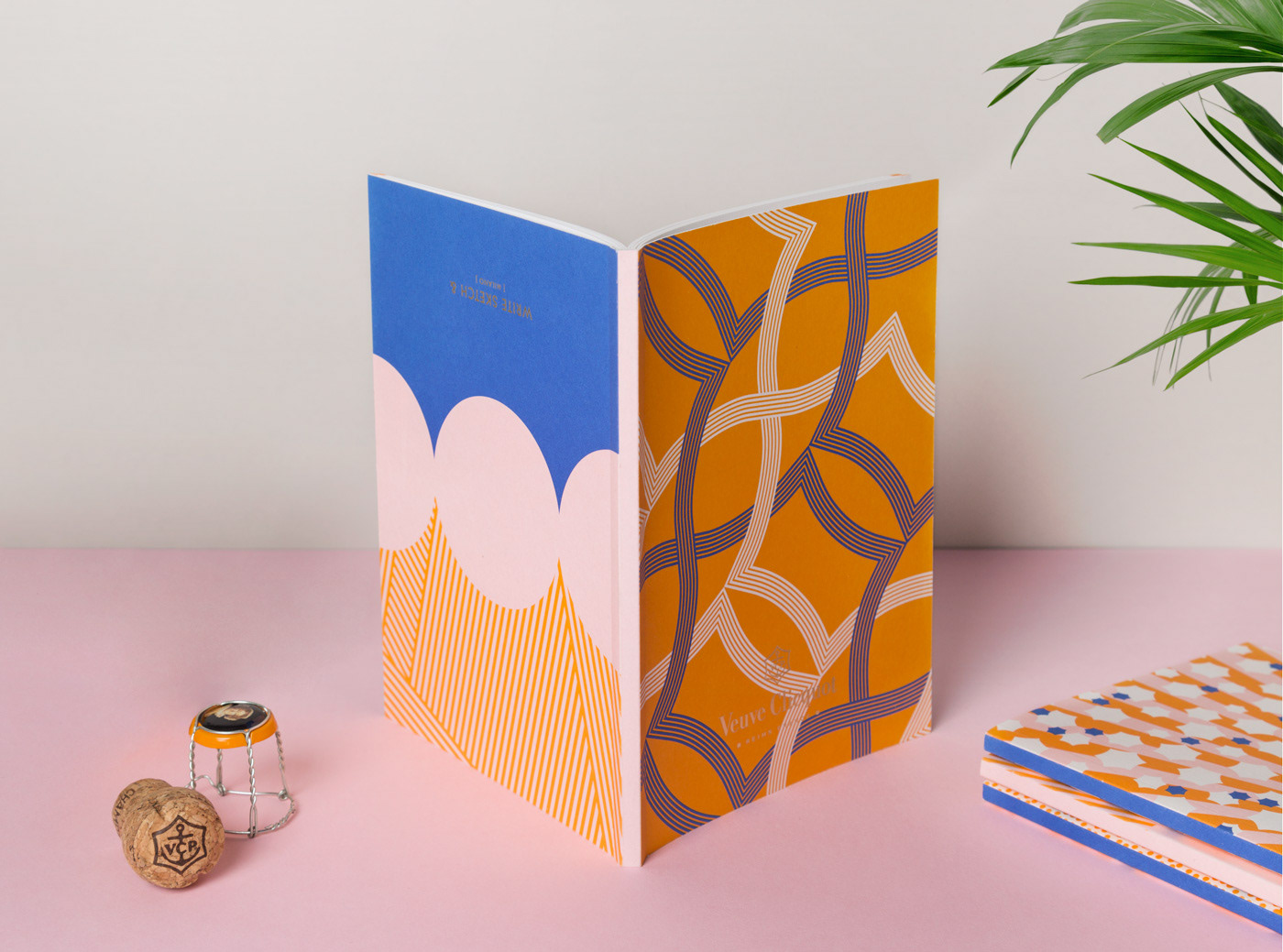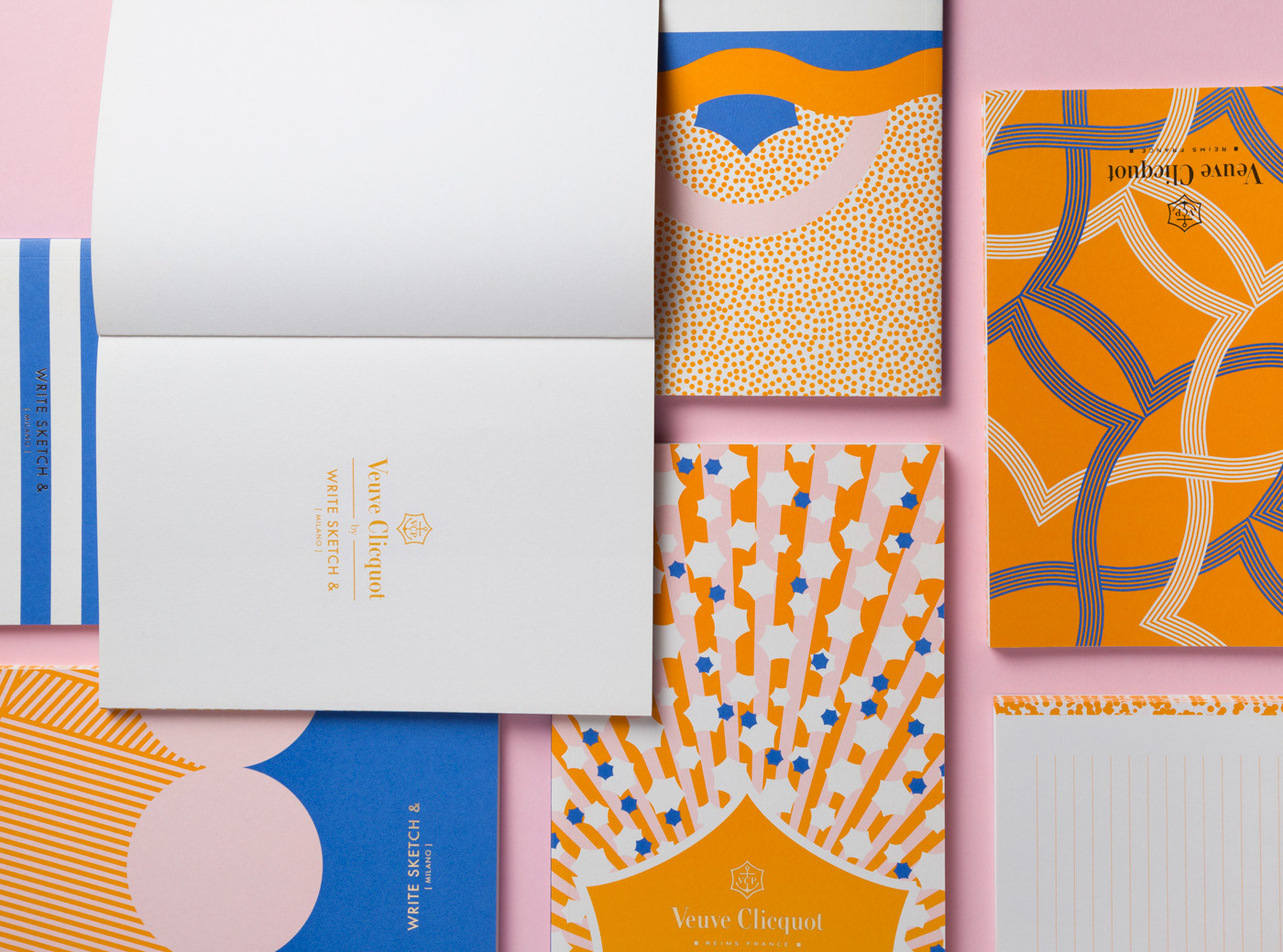 Write Sketch &, our brand with extensive experience in designing and developing high-quality notebooks, in collaboration with the champagne house Veuve Clicquot, has created an exclusive and limited edition of notebooks.
The notebooks will be distributed by Veuve Clicquot to a selected list of customers and partners. 
Please drink responsibly.