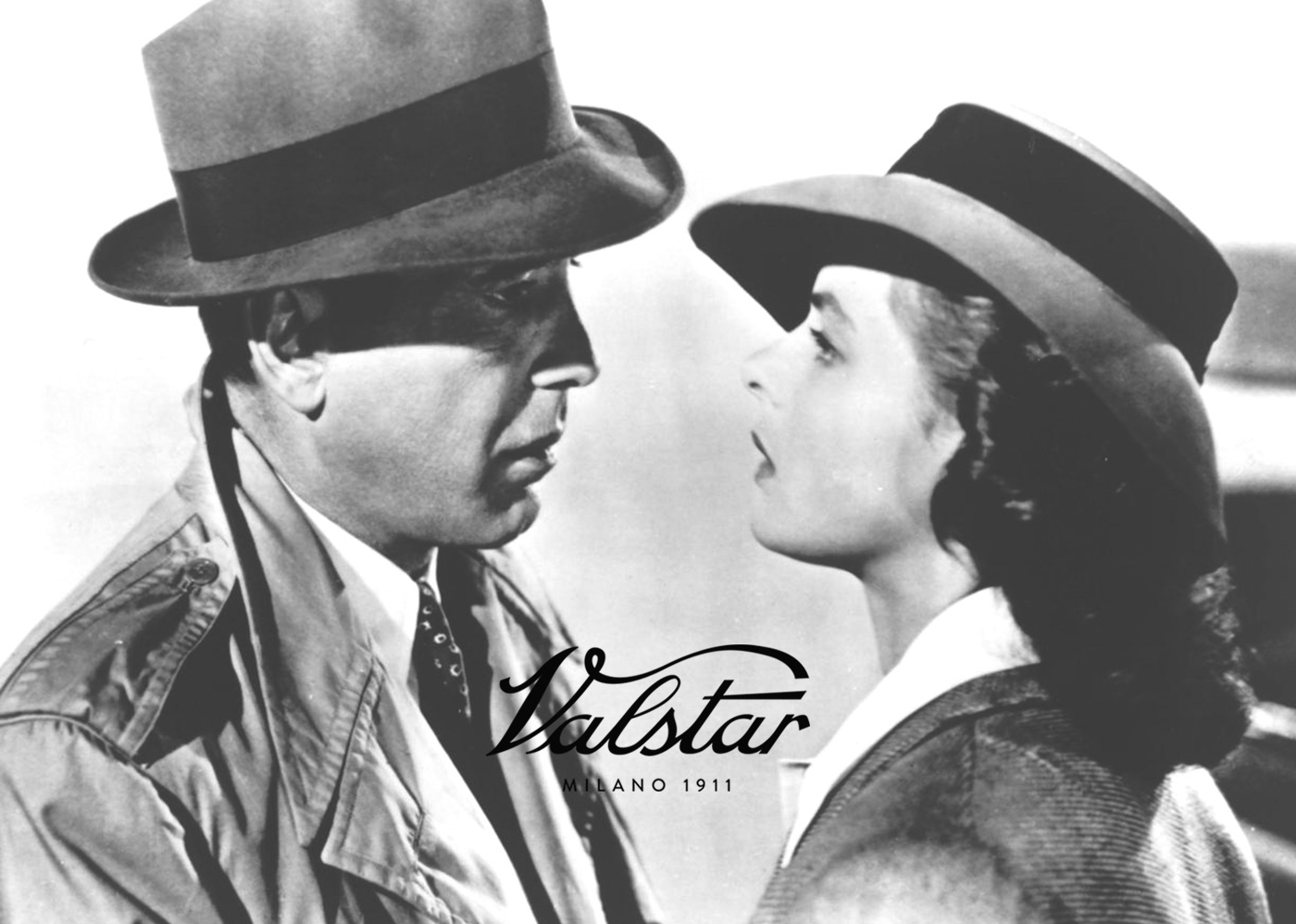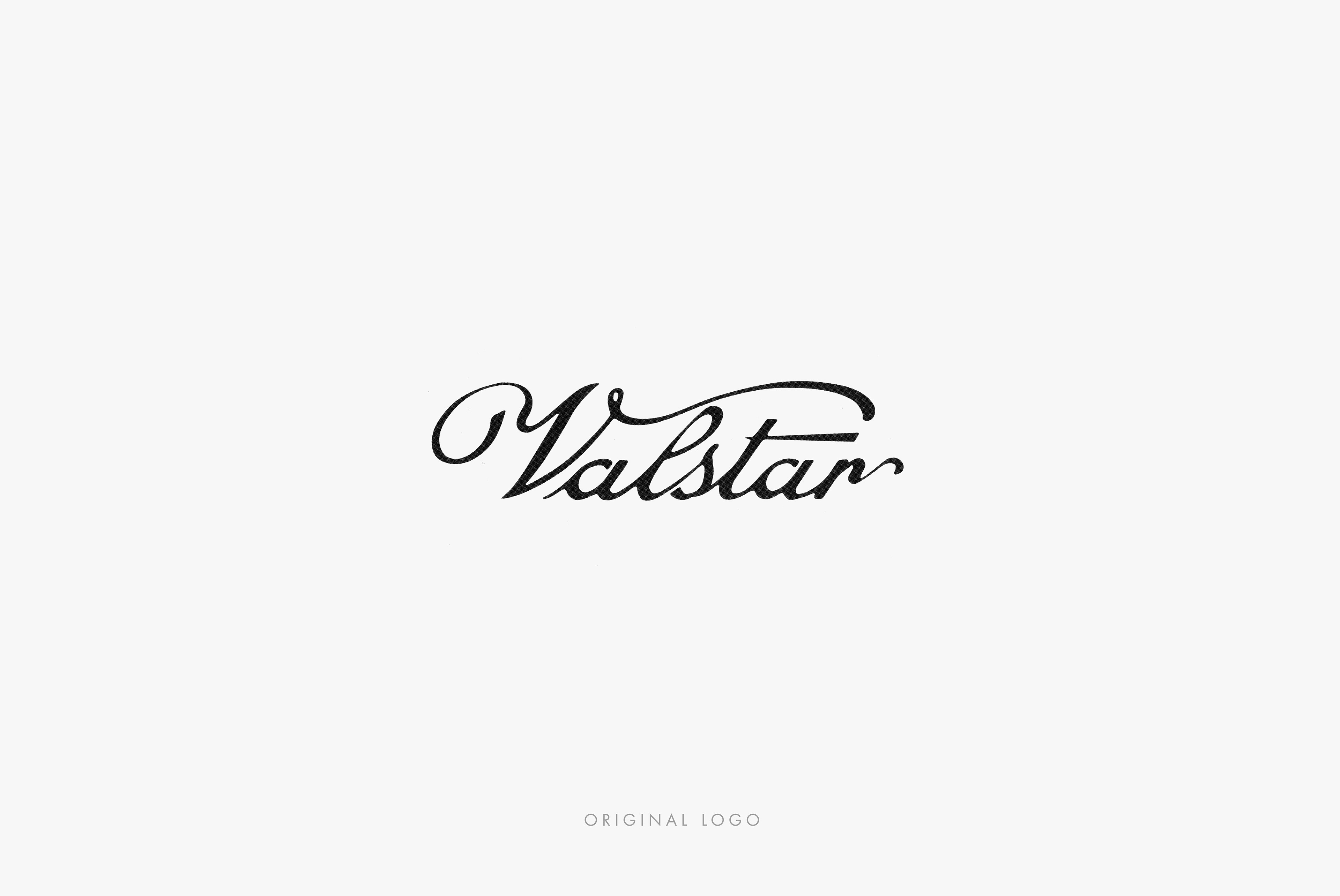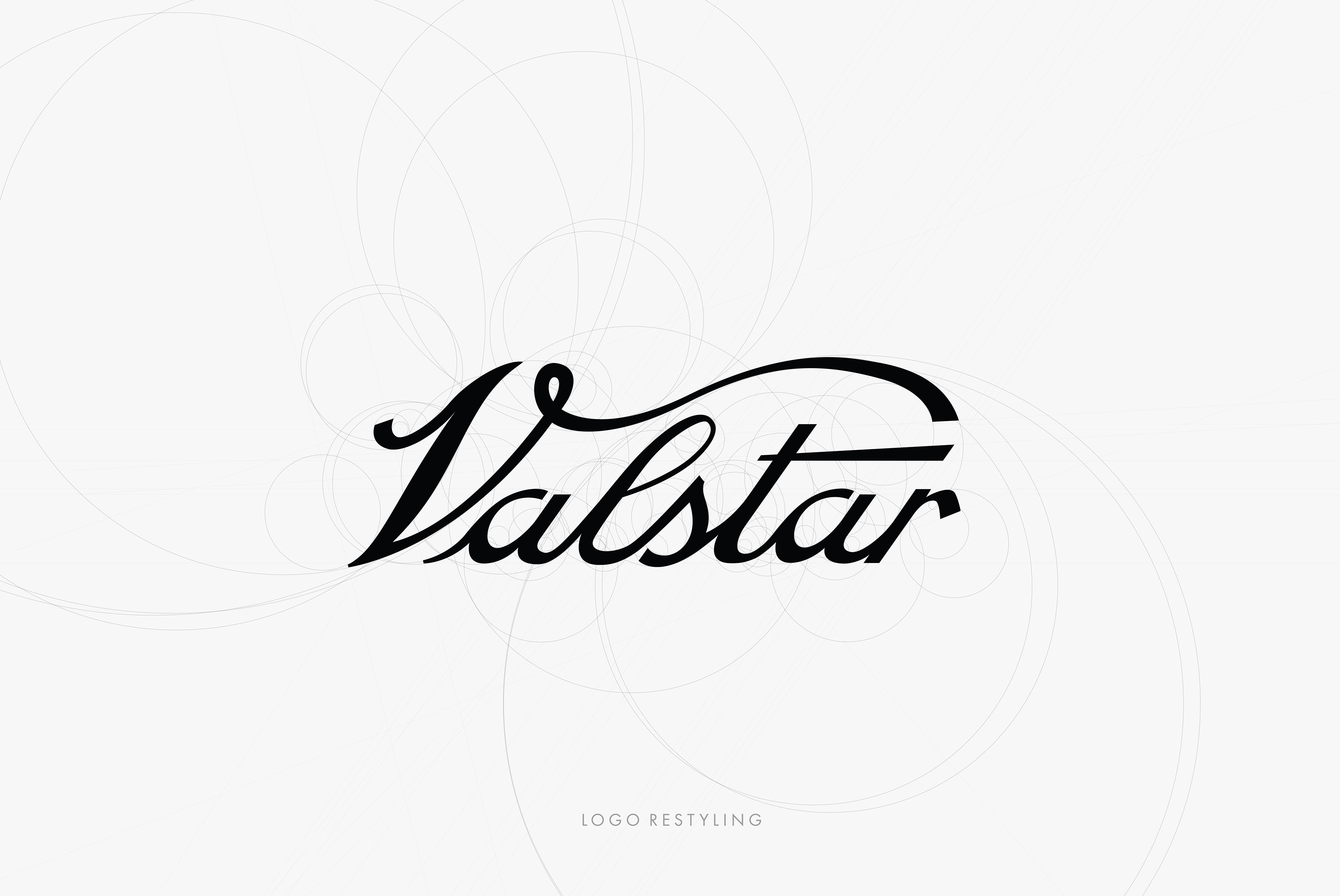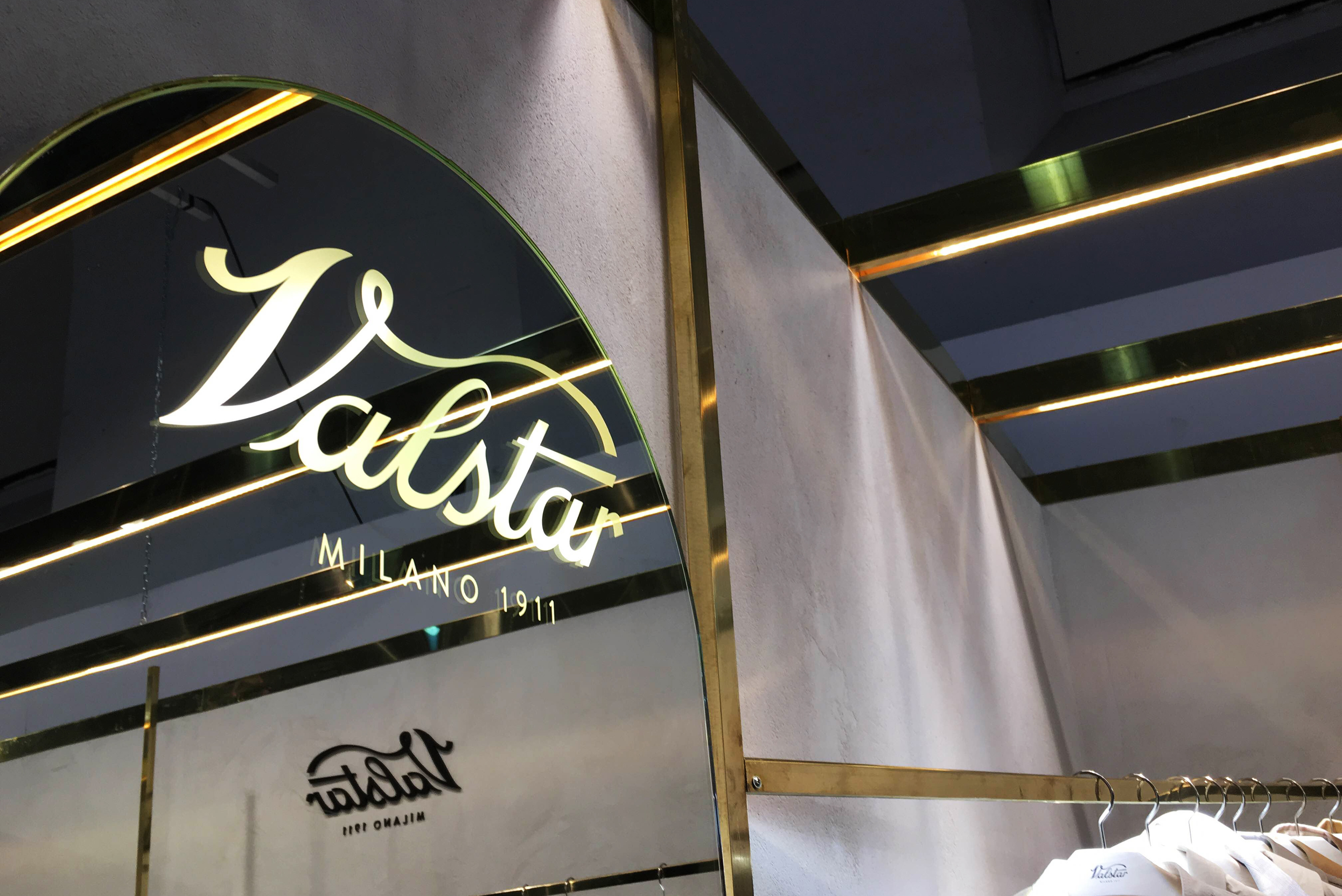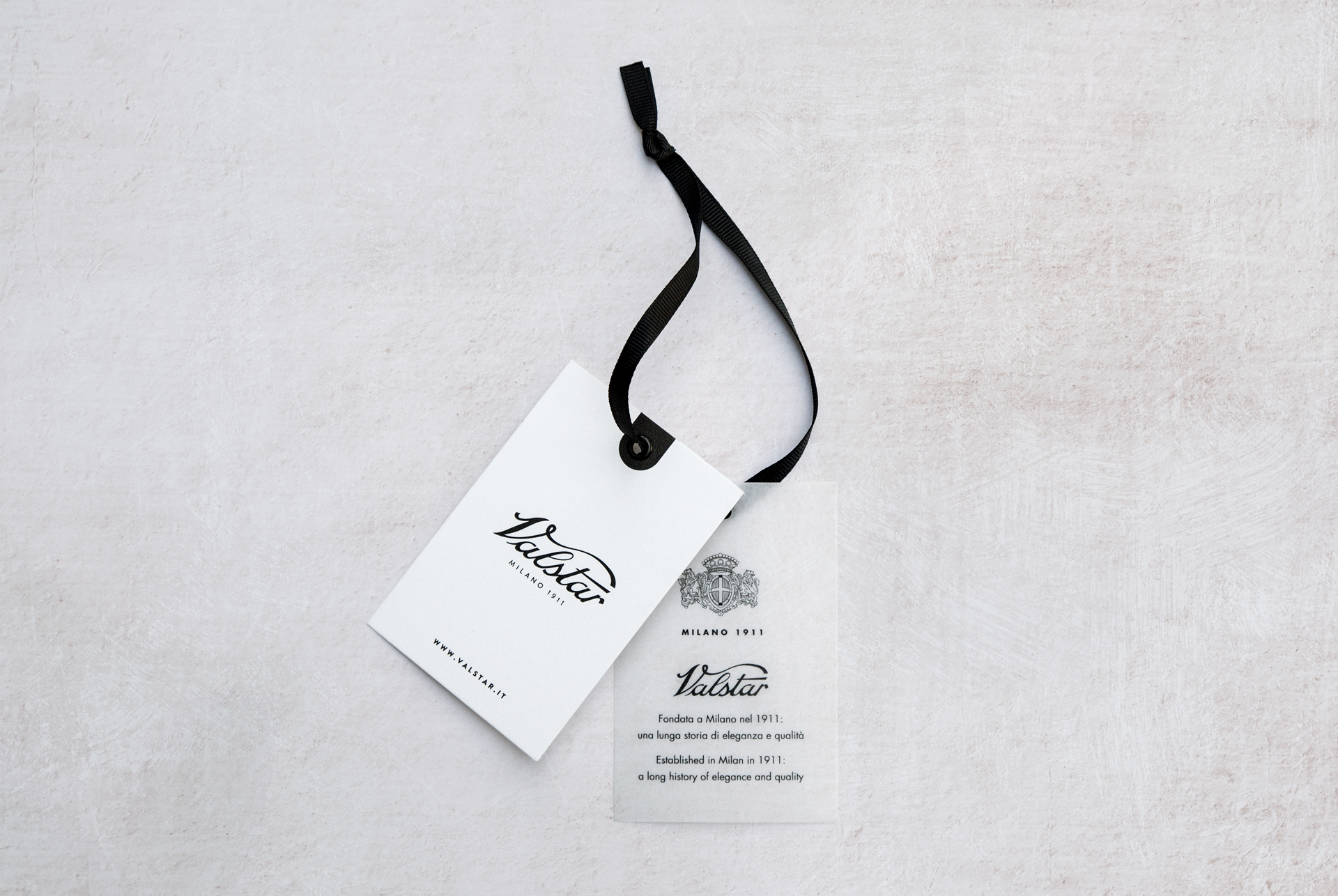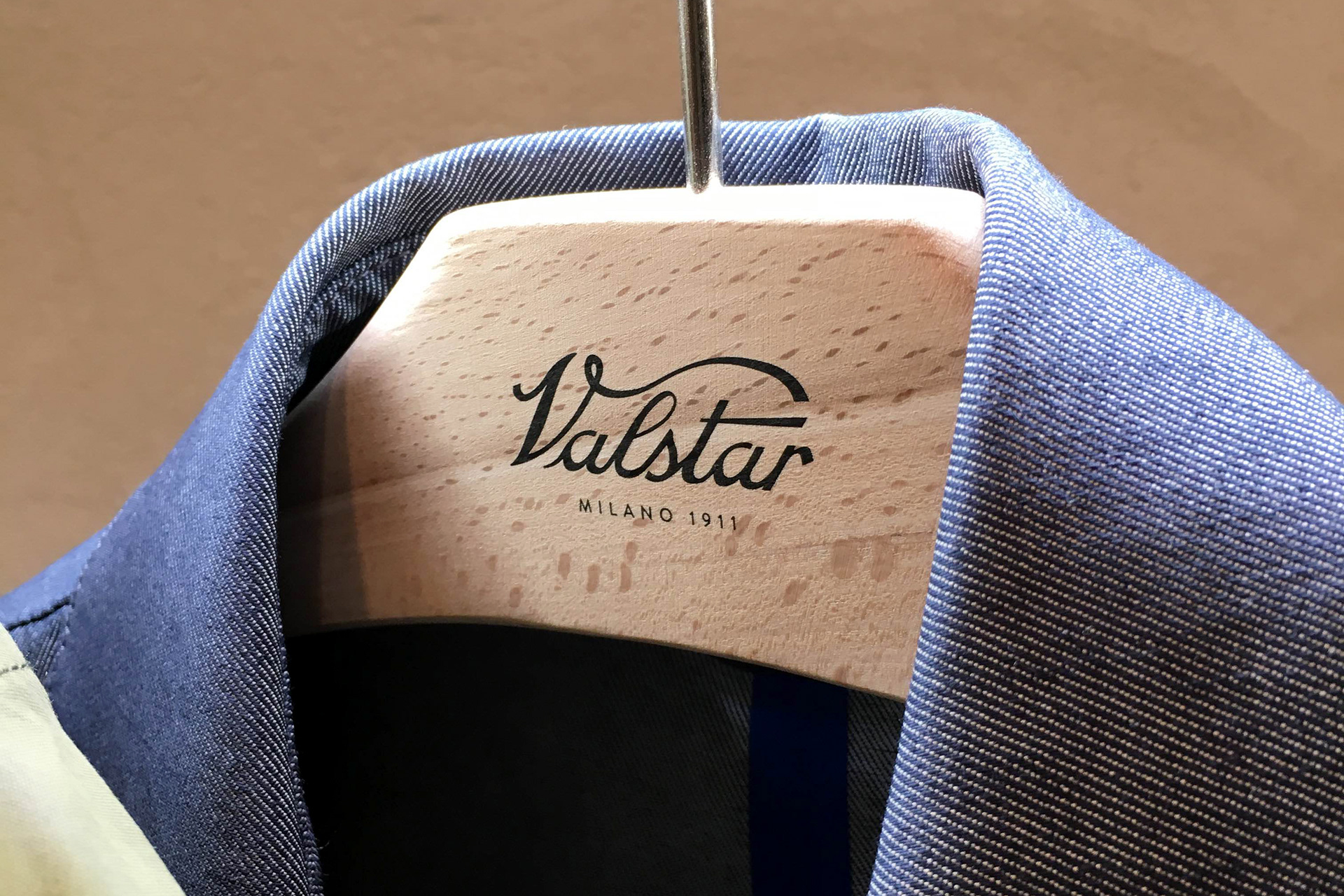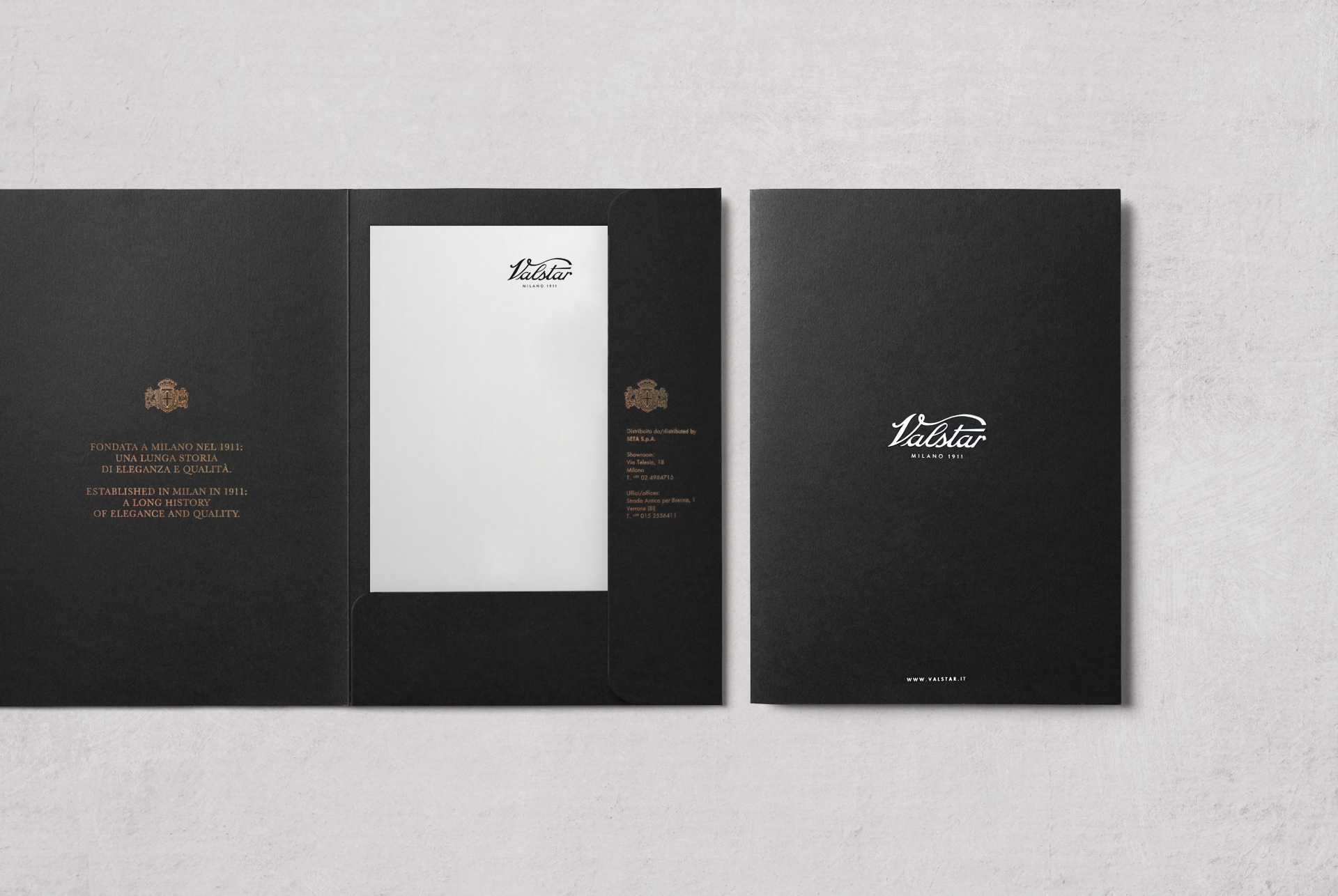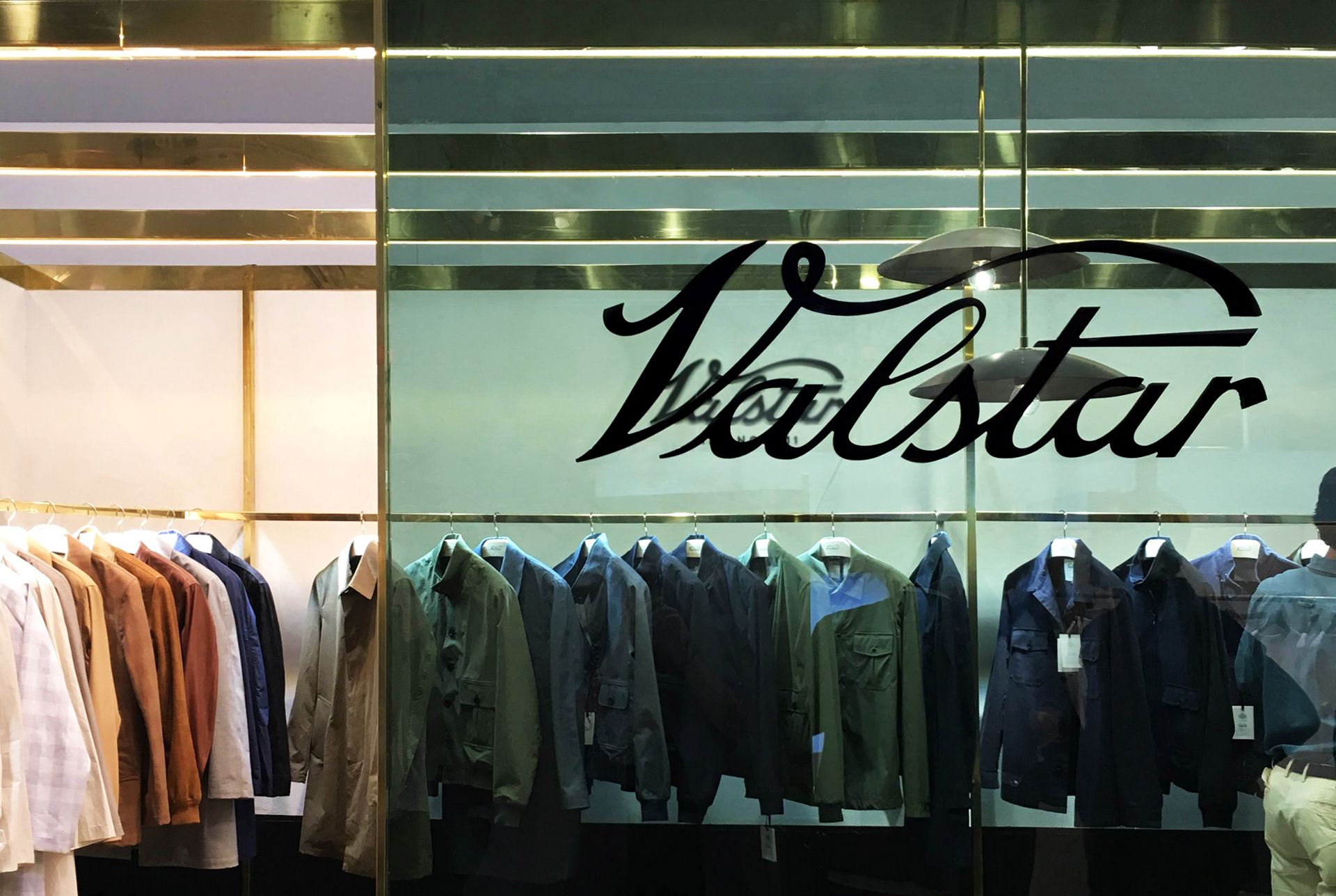 The history of Valstar, the first italian manufacturer of rainwears, begins in 1911, in Milan.
Considered an italian icon with its famous Valstarino, a sporty piece of outerwear designed in 1935, Valstar clothed personalities
like Audrey Hepburn or Humphrey Bogart in the movie Casablanca.
Nowadays the company is ready to approach the fashion world in a more contemporary way without forgetting its history and saving
its sartorial approach. Officemilano redesigned the logo and all the main applications of the brand.