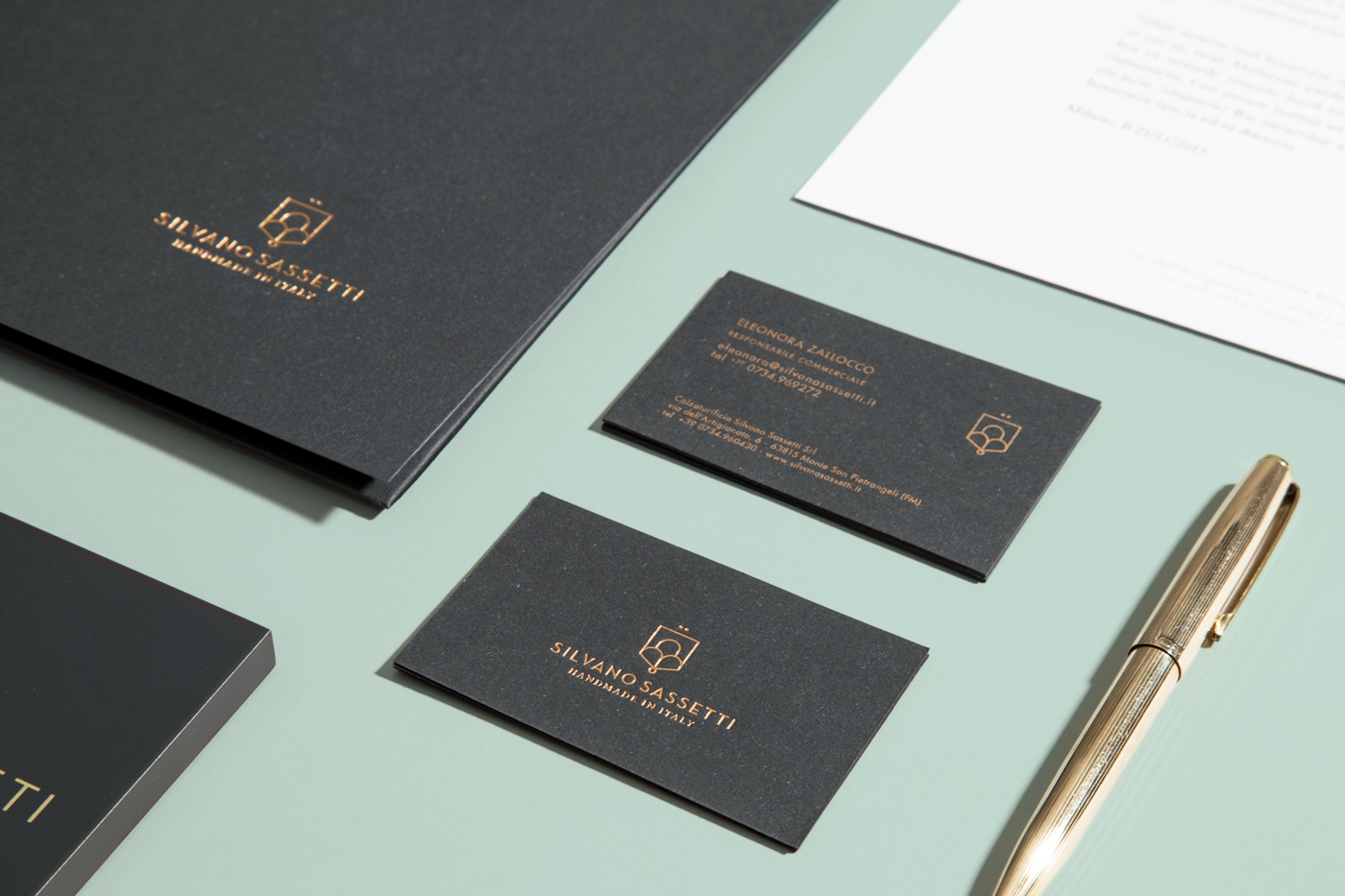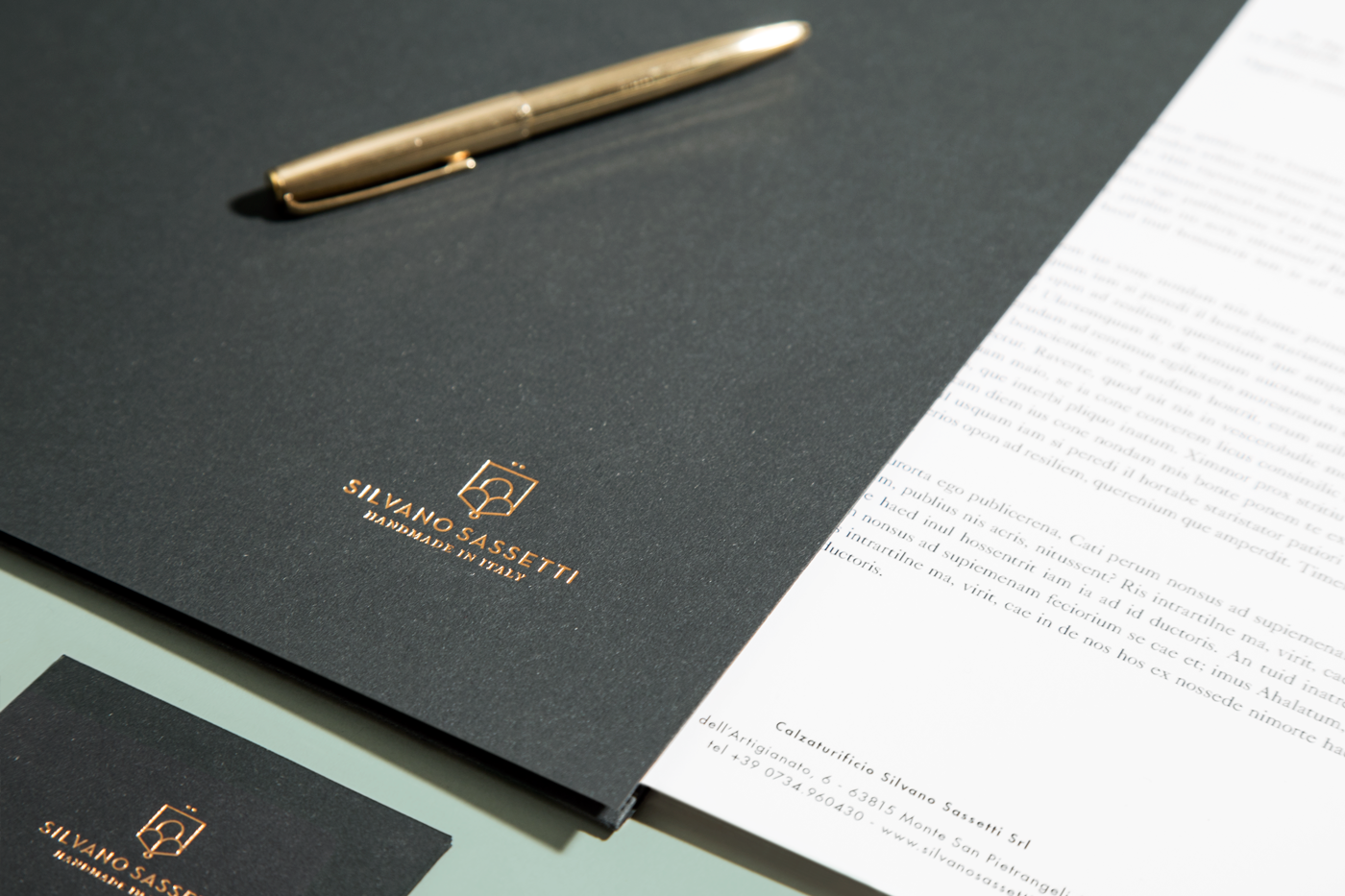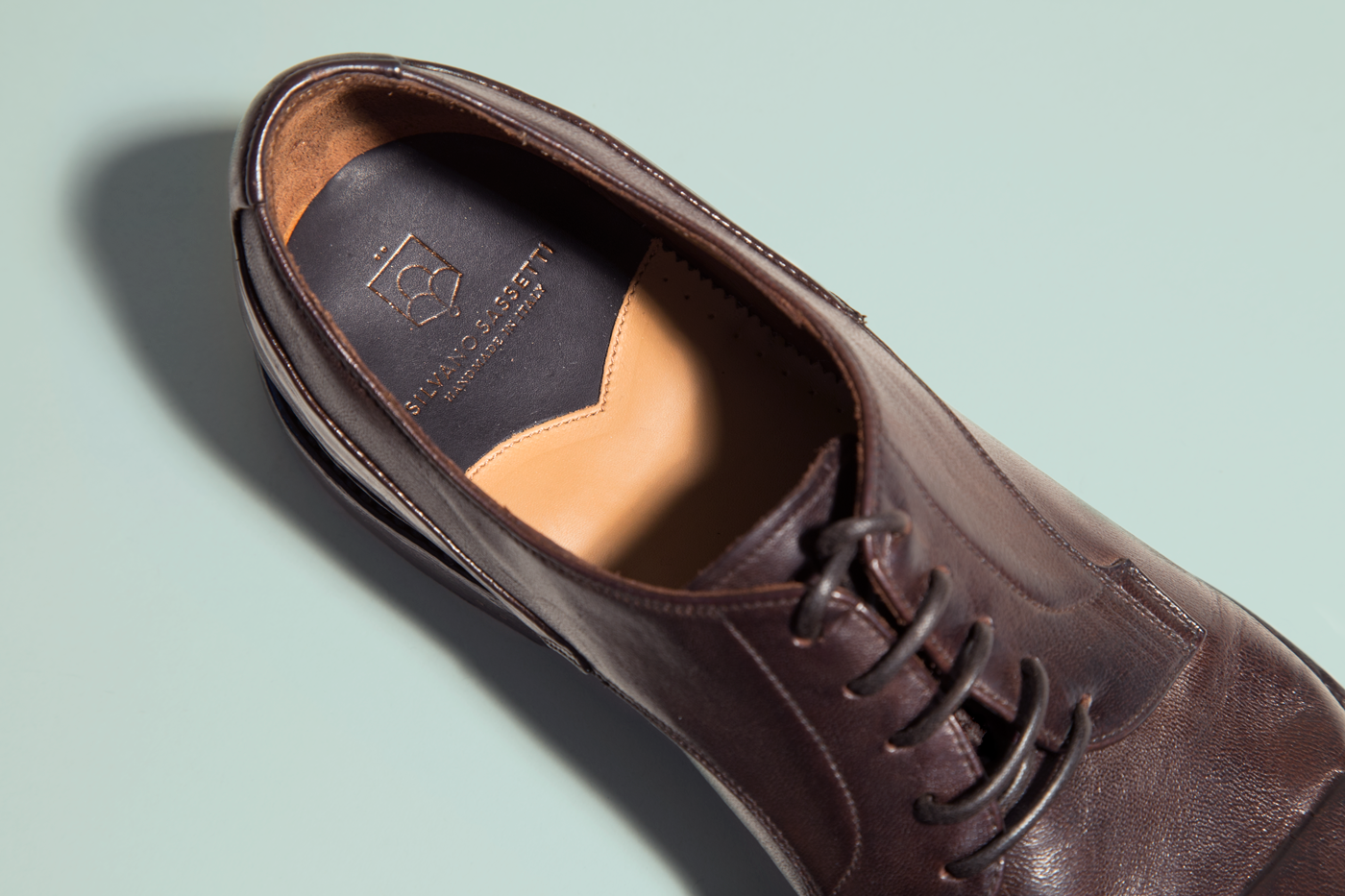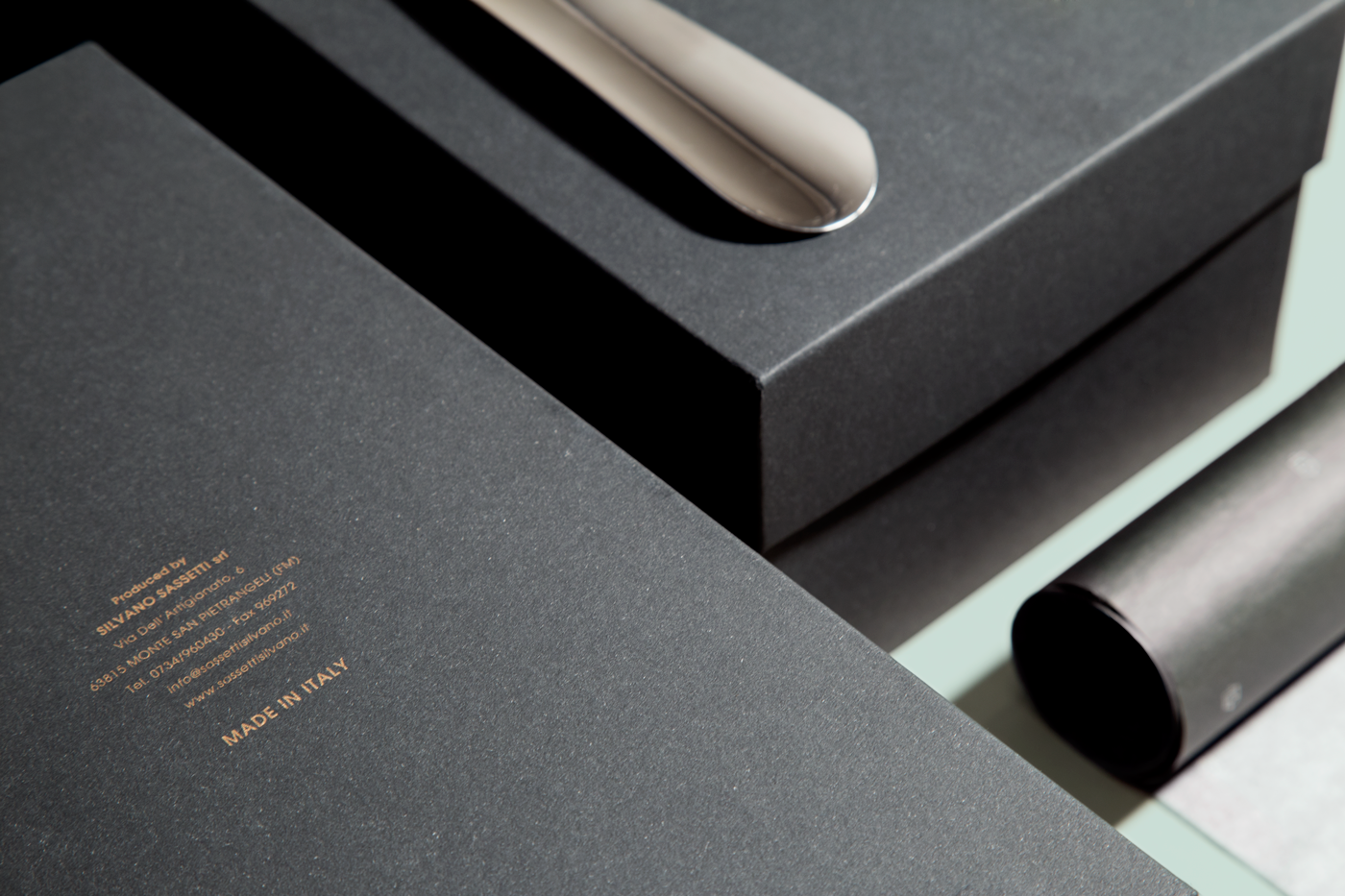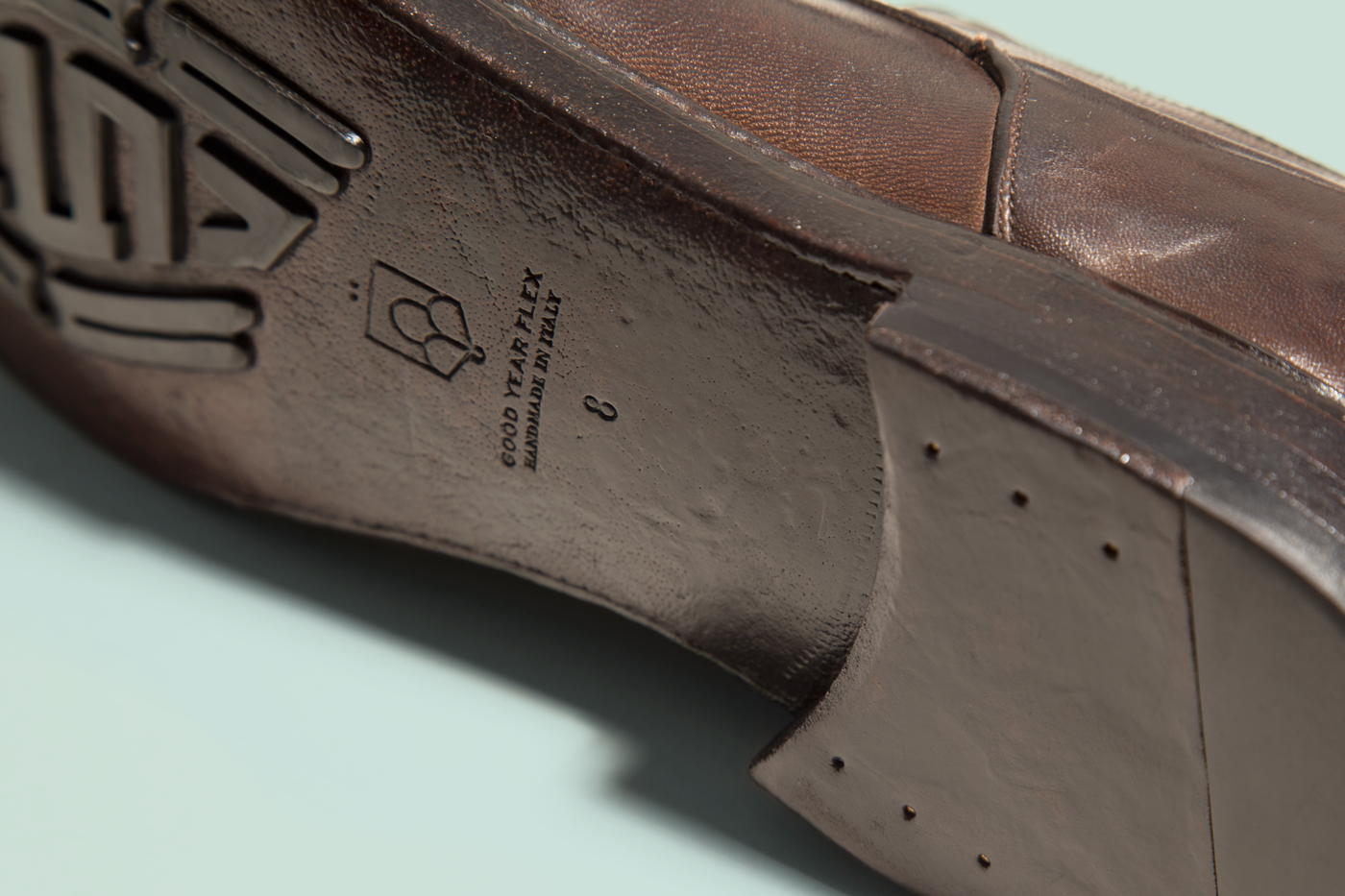 Silvano Sassetti, a luxury italian shoe factory, asked Officemilano to renew its identity.
The logo represents the strong and heartfelt link between the brand and the place where is located from its beginnings.
The entire brand identity wants to communicate the italian elegance and luxury
with a contemporary and minimalistic accent.