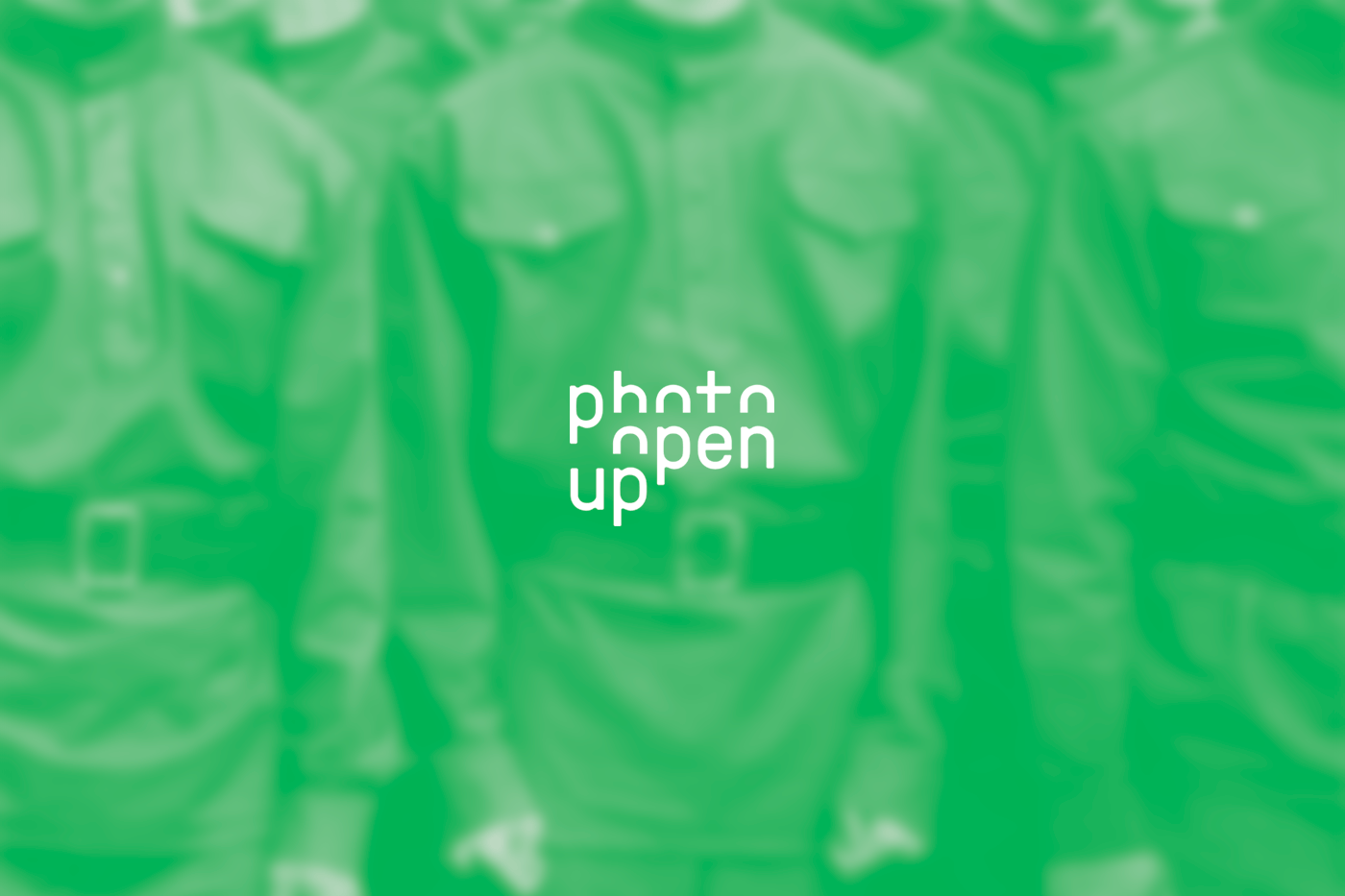 Photo Open Up is an International Photography Festival that takes place in Padua (Italy).
We created the naming and designed the logo and the entire identity system through all the main applications
such as the adv poster or the website. The name of the Festival comes from "opening up", a technical photographic jargon that indicates the opening of the lens. Instead, the square graphic element, around which the visual system plays,
comes to life starting from the pixel, considered as a visual element that usually disturbs an image.
The idea is to not make the picture immediately visible and clear but to mask it and ask the user
to go further and pay more attention to better understand its meanings.
The same graphic element is used in the main adv poster of the Festival and in all the single posters of the exhibitions
within the Festival circuit, up to the digital applications.