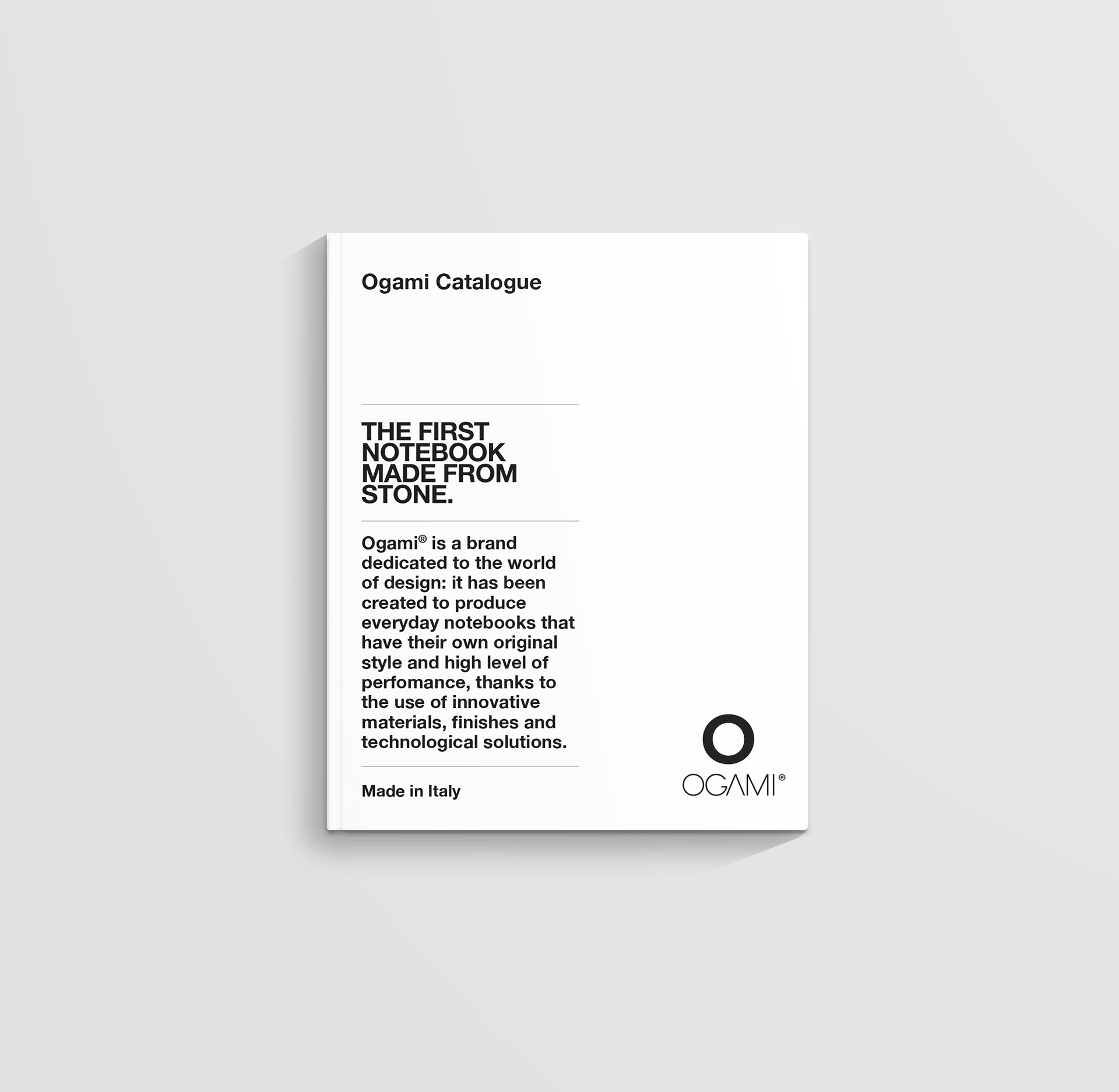 The Cartorama Group's brand

Ogami

is a white box that contains two separate and different worlds: 

Quotes Collection

 and

Professional Collection

. The notebooks have two contrasting visual identities, which reflect the main characteristics of their own products.
Officemilano designed the brand identity and the products' catalogue as well as the graphics for both the collections and the stand for the Paperworld 2014 Fair in Frankfurt.

View more at www.officemilano.com
 
 
THANK YOU!