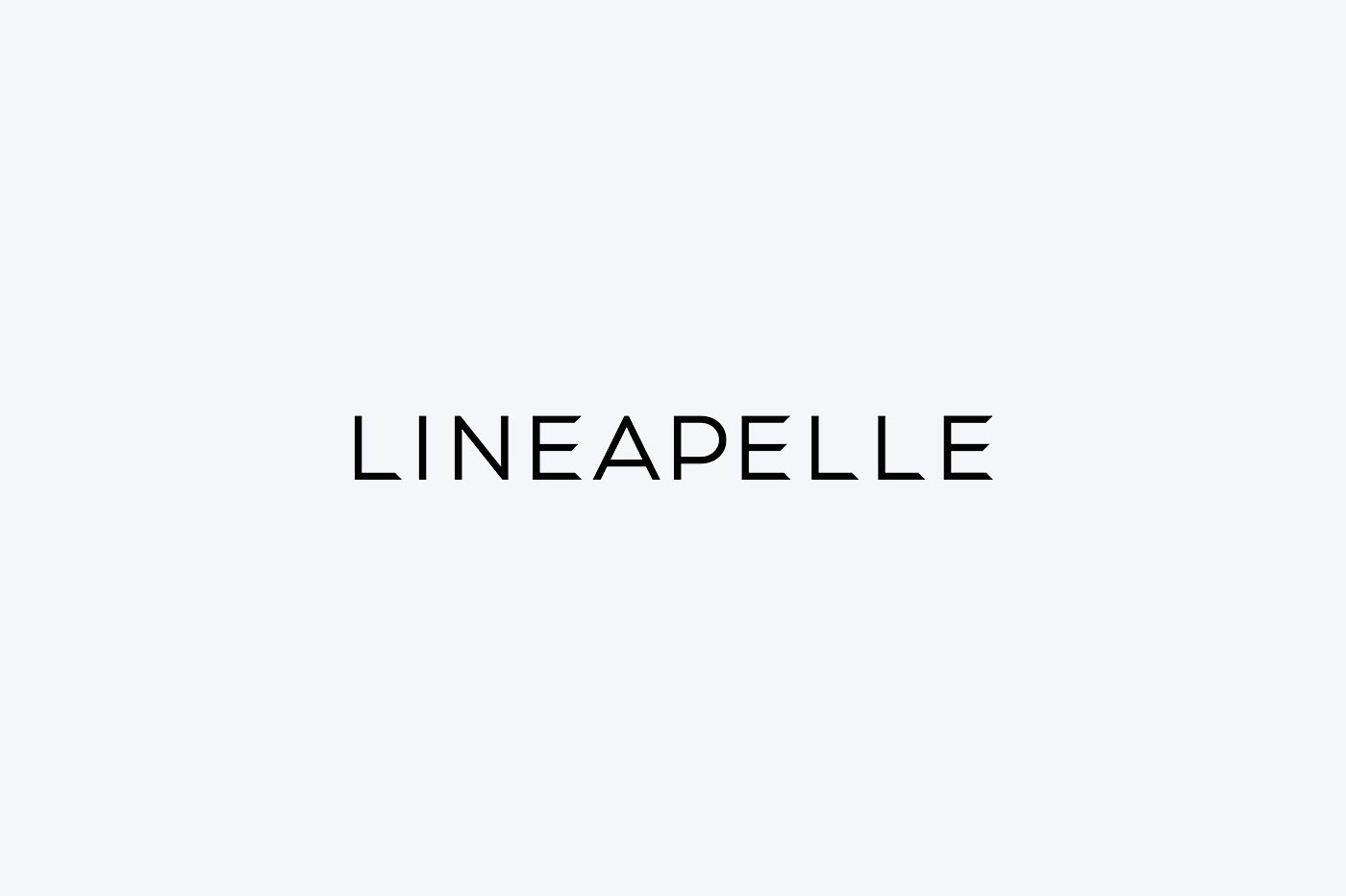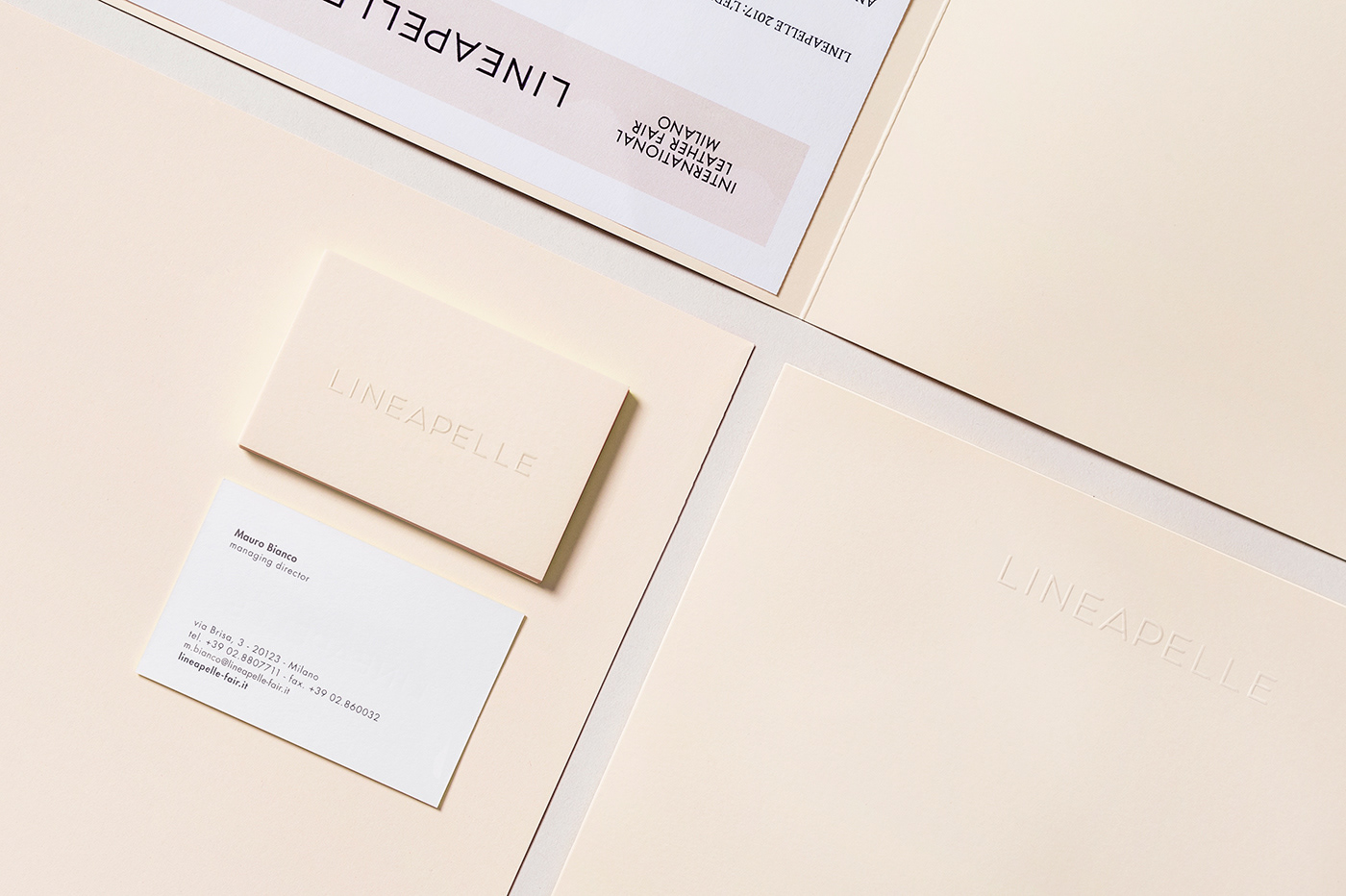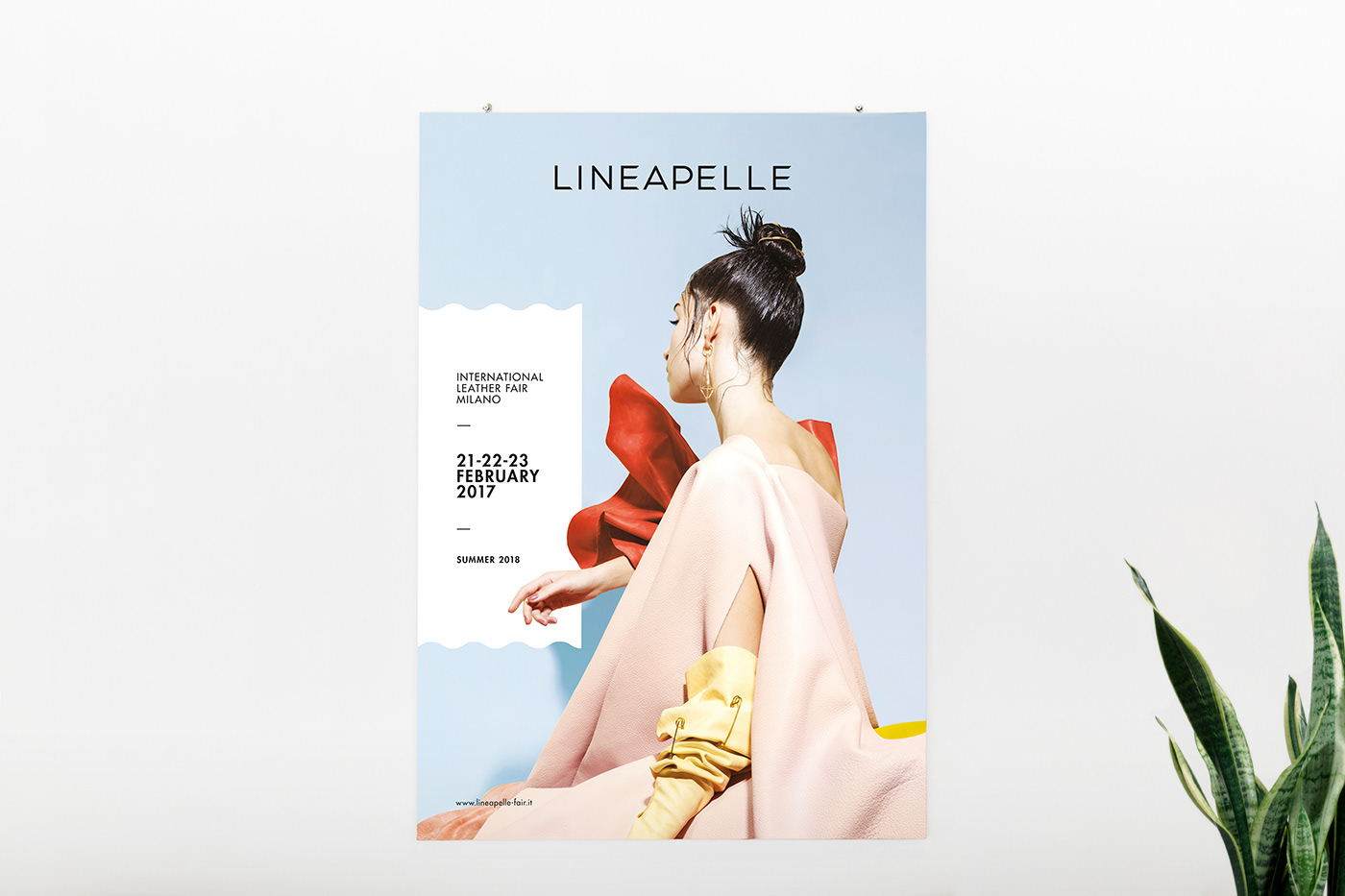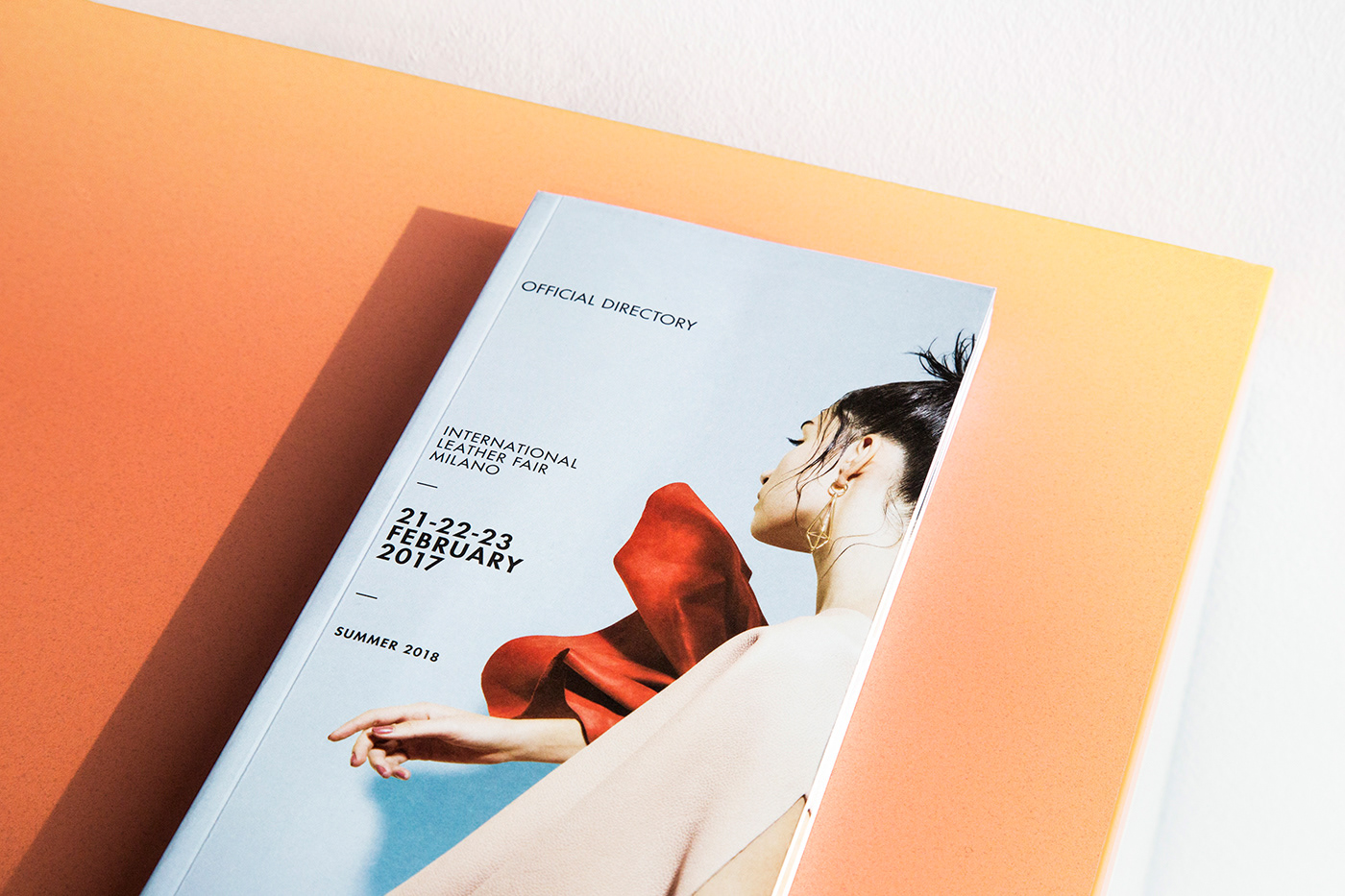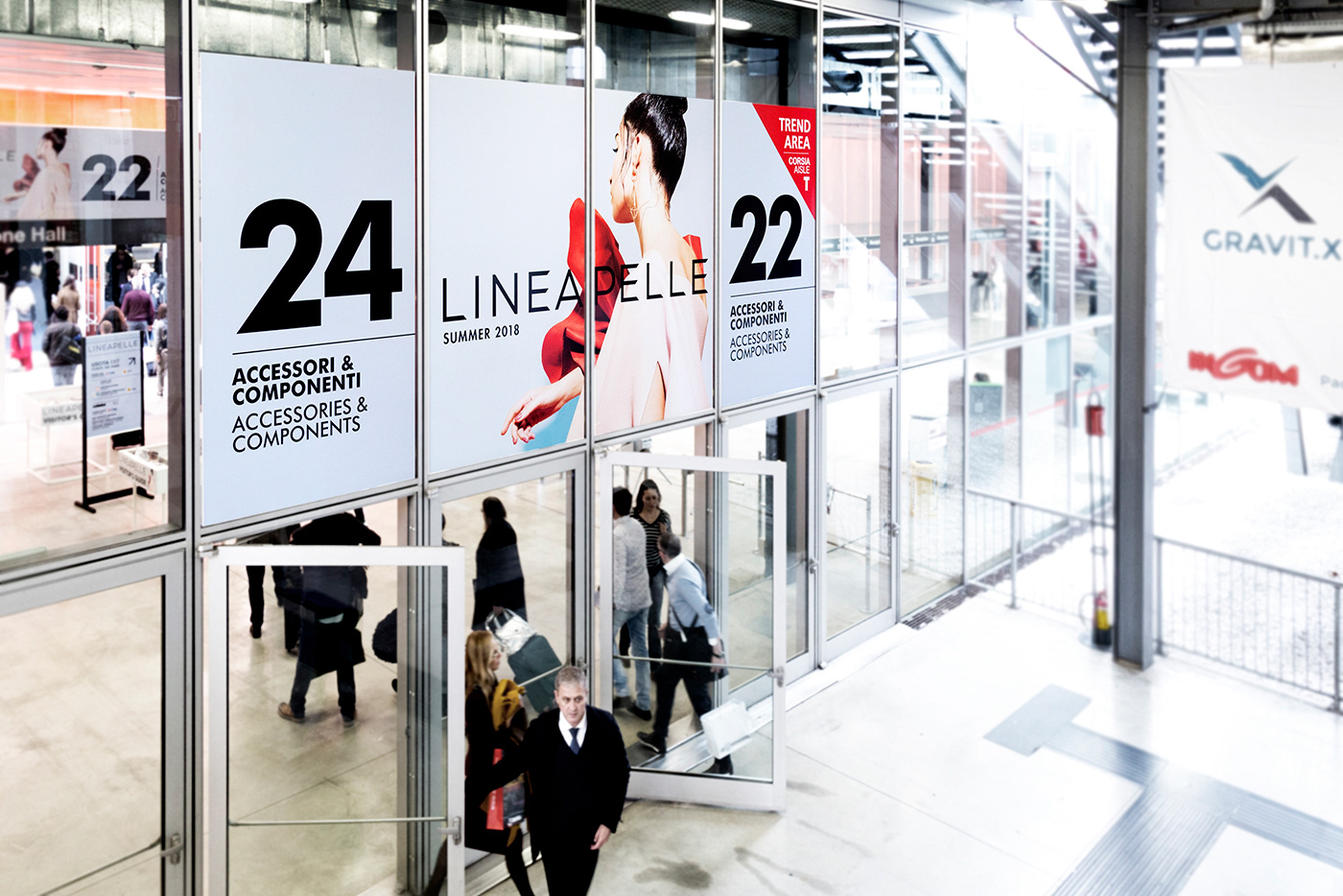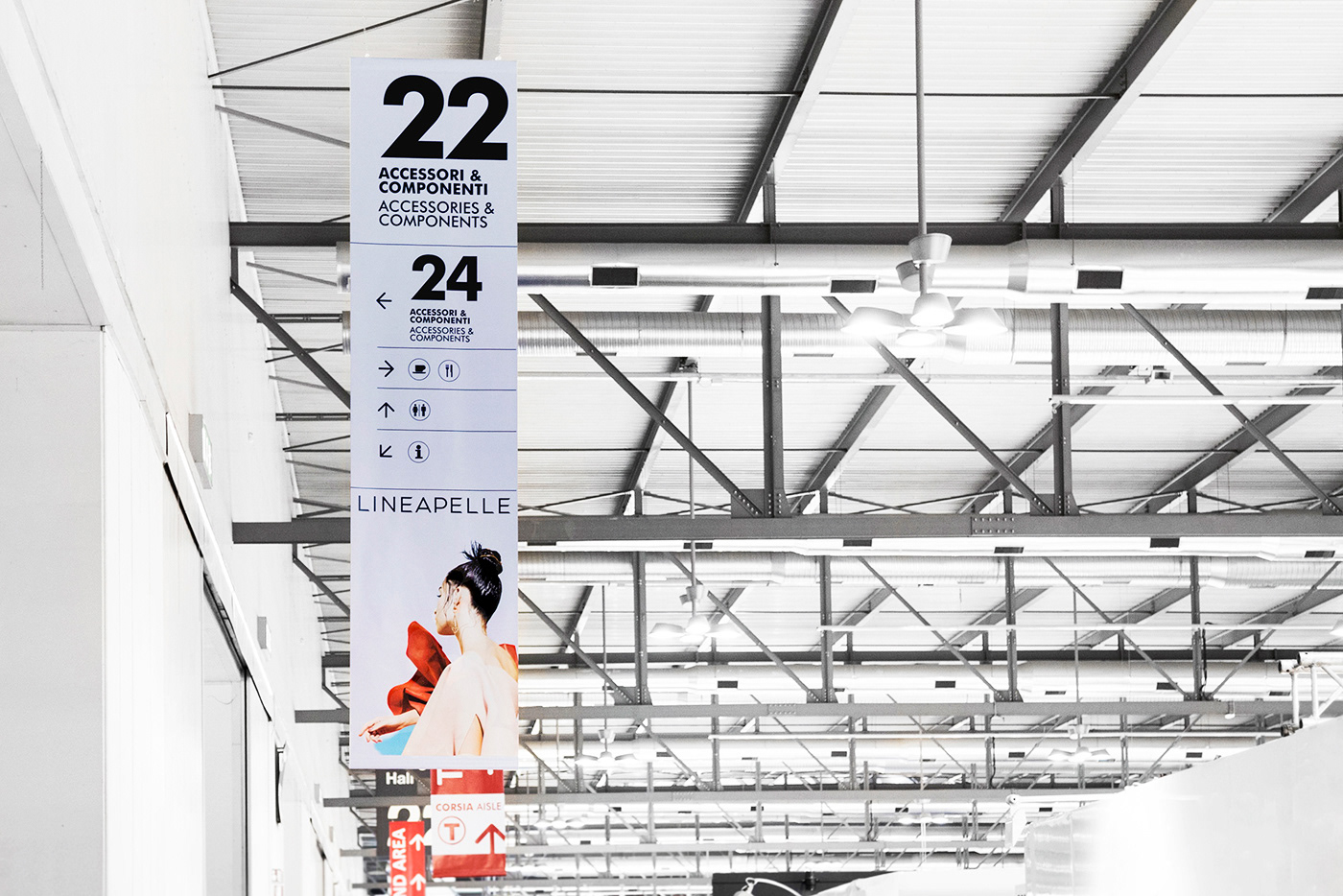 Lineapelle is the most important and remarkable leather fair that takes place twice a year in Milan.
Officemilano redesigned the logo and the entire identity, considering as values minimalism and freshness without forgetting completely
its thirty-years story. A simple line, taken from the traditional leather cut, becomes the core of the visual system,
able and free to change every time to convey both stability and dynamism.
Art direction and graphic design: Officemilano + Age
Styling: Maixut 
Álvarez Pardo
Photography: Jacopo Grassi