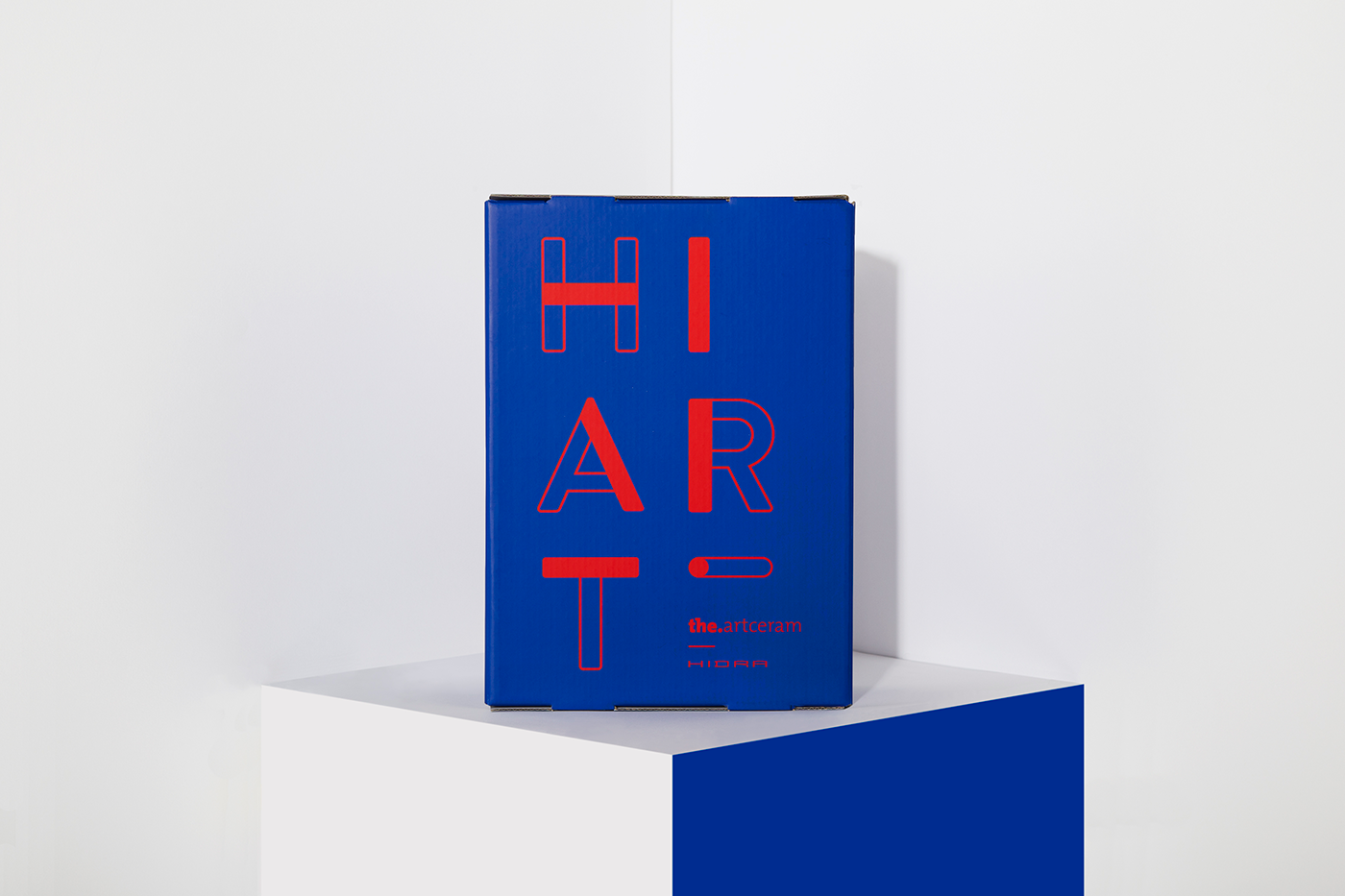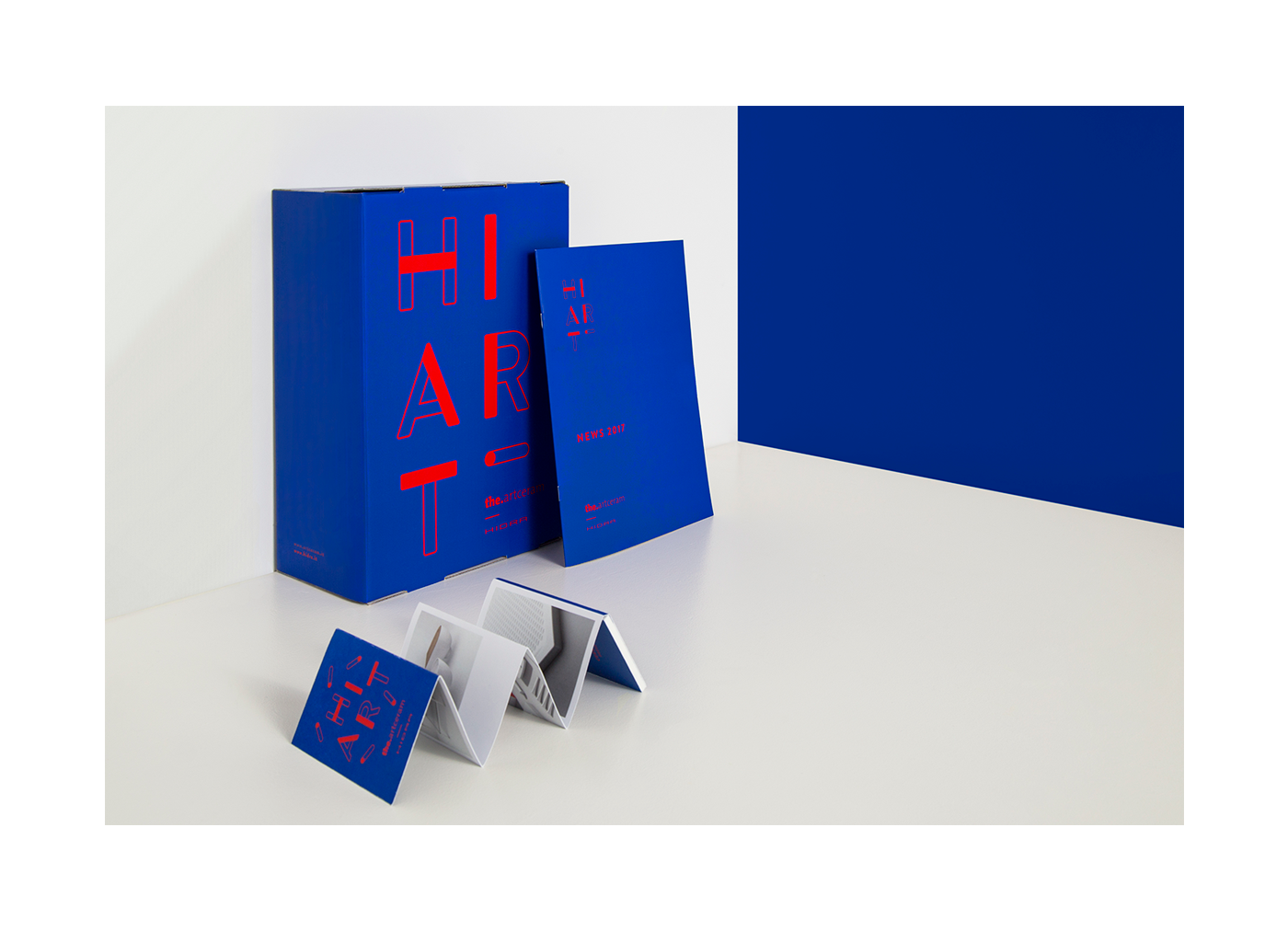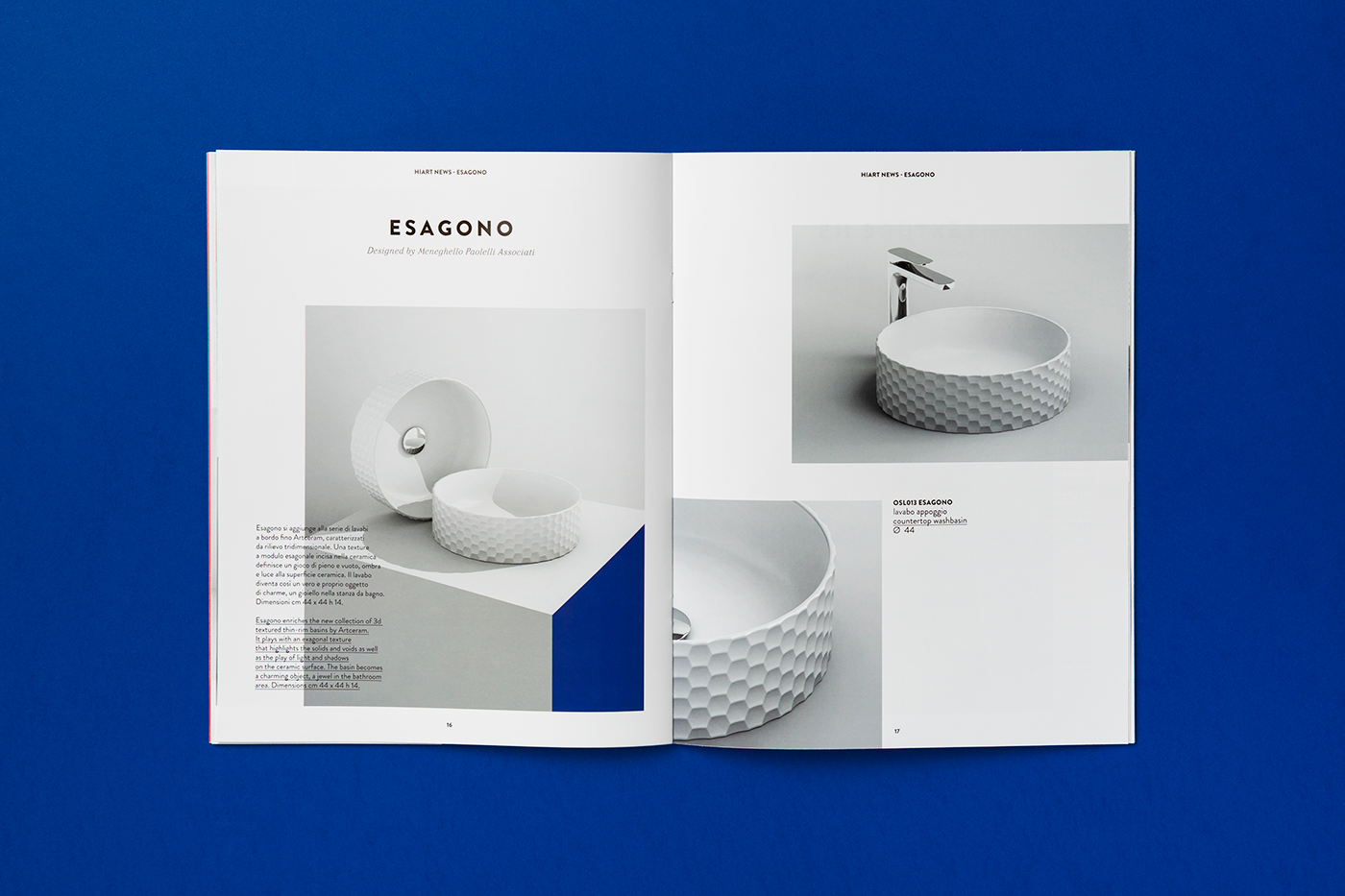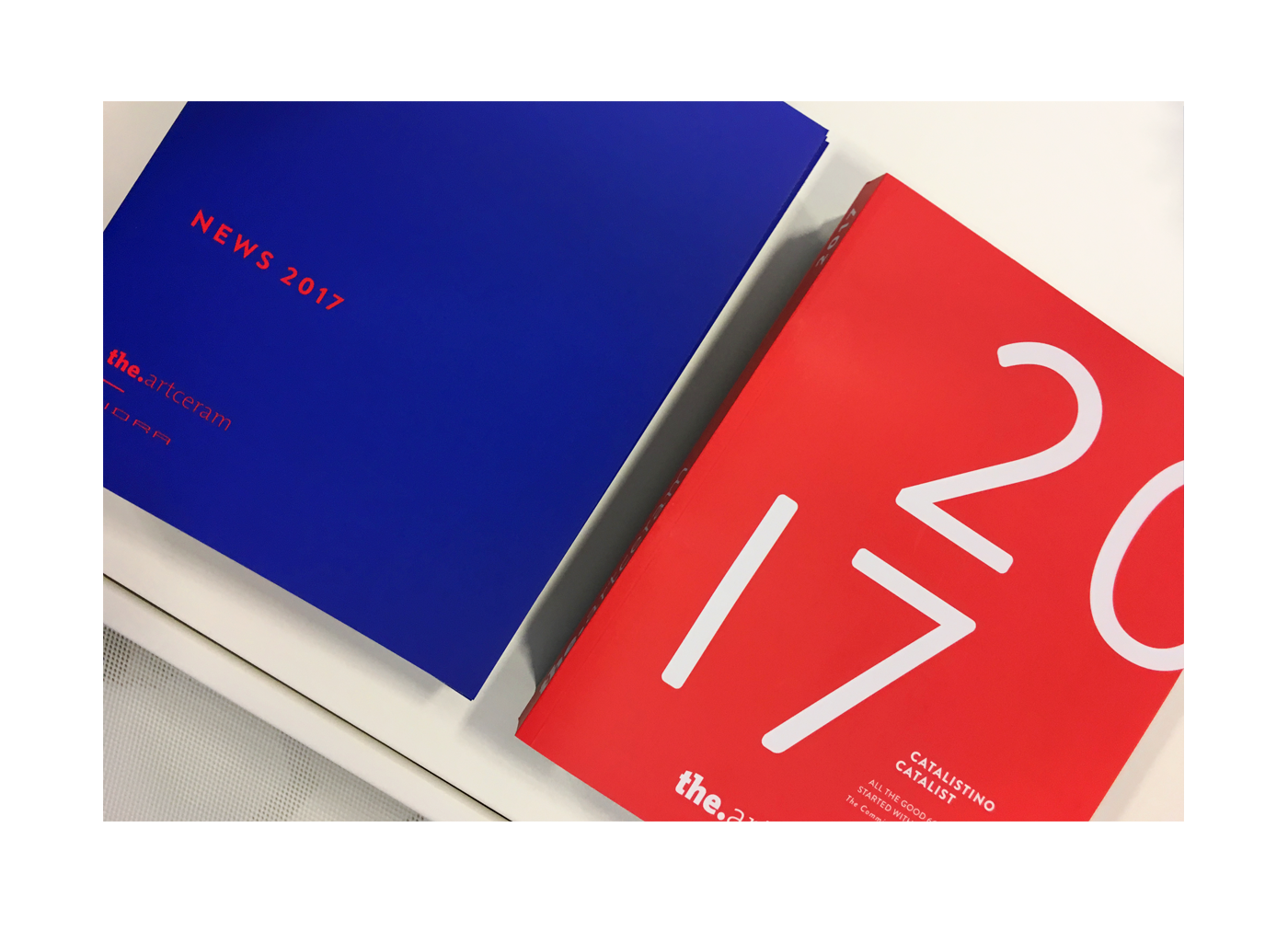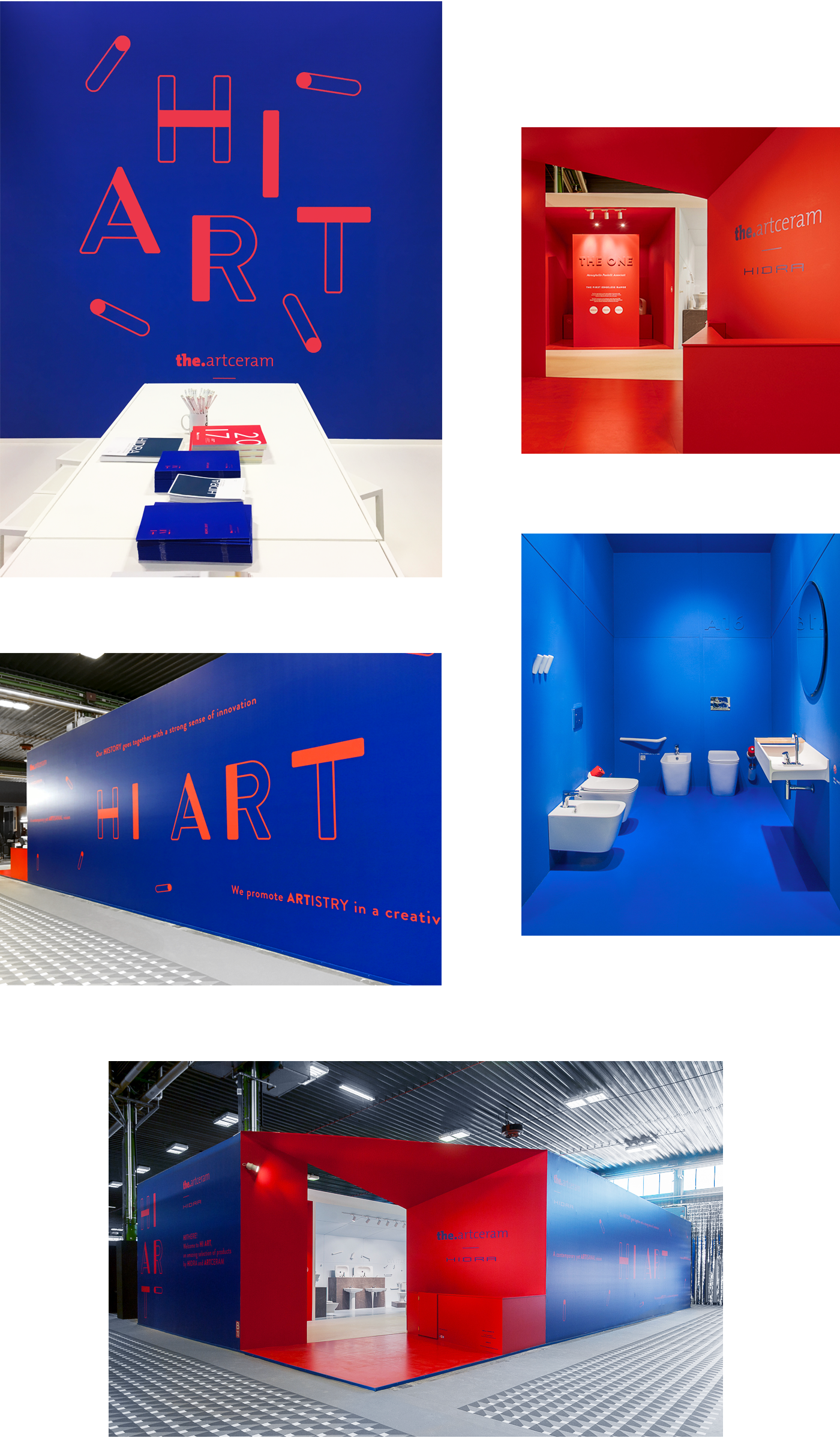 HI ART is a special event organized for the Cersaie Fair 2017 - the International Exhibition of Ceramic Tile and Bathroom Furnishings -
where Hidra and Artceram, two of the leading italian companies in this field, exhibited together for the first time.
HI ART - HI as Hidra, ART as Artceram, is a synergy between the two brands.
Officemilano defined the naming of the event and the general identity, 
playing with the traditional colors of the companies and pushing them toward a more artistic and graphic mood, in order to give a special attention to every single piece of their collection.
Officemilano developed the logo, the fair catalogue, the stationery and worked on the application of the identity rules on the stand, developed by Meneghello Paolelli Associati.