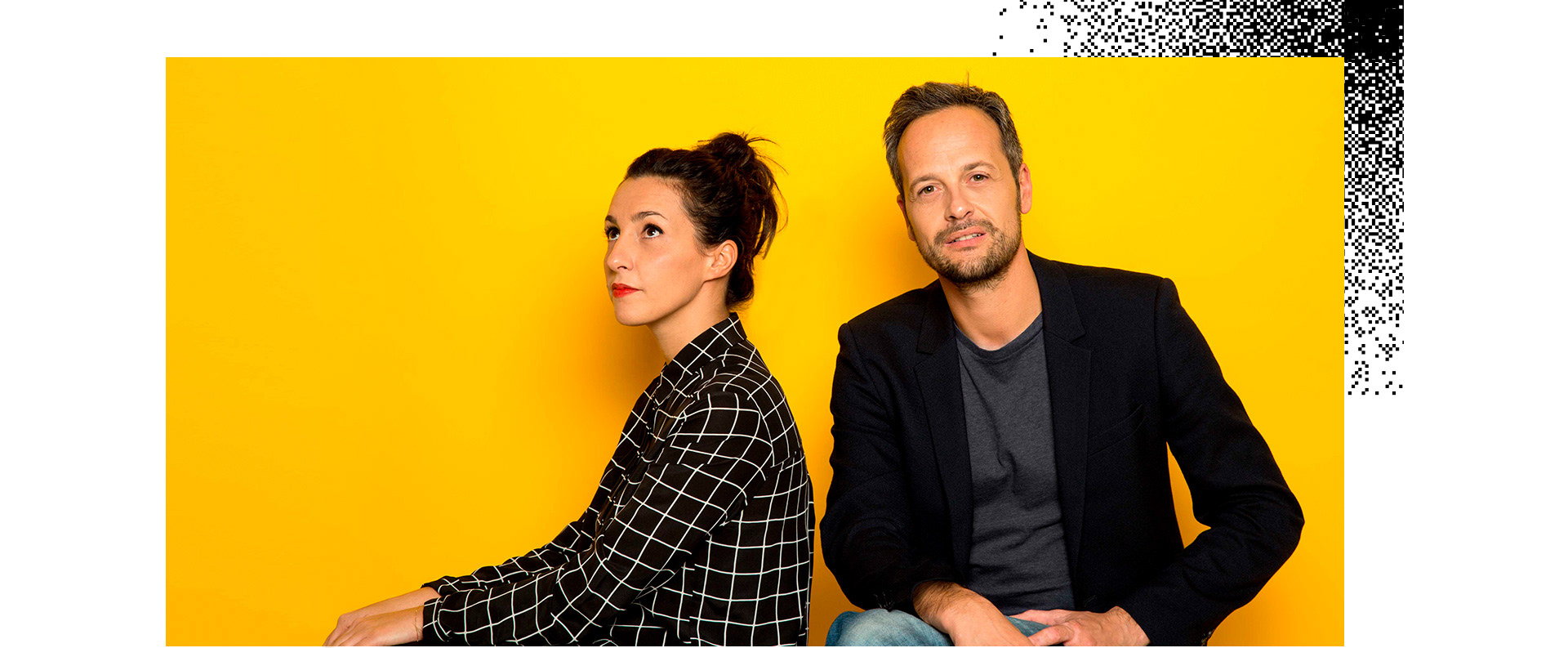 OFFICEMILANO is a brand design and visual communication agency. Our work strives to uncover the intangible essence of a brand and express it through unique visual solutions. In doing so, we give brands more value and distinction. We work with a broad range of clients—from startups to the world's most revered brands—and maintain a consistently high level of execution and production across print, packaging, and digital media.
OFFICEMILANO  è un'agenzia di brand design e comunicazione visiva.
Il nostro lavoro cerca di scoprire l'essenza intangibile di una marca e di esprimerla con soluzioni visive uniche. In questo modo, diamo valore e identità ai brand. Lavoriamo con una vasta gamma di clienti, dalle startups ai marchi più riconoscibili al mondo, mantenendo sempre il massimo livello di esecuzione e produzione attraverso stampa, il packaging, e media digitali.